Be it by way of boredom feasting or boredom workouts – many of us have changed shape in one way or another since lockdown began. Thankfully, one of the many perks of bespoke suits is that though-out their life they can be tweaked to fit you as you change.
Getting your suits altered ready for the return to reality is something that we can help you out with a number of ways. We can meet you at your home or in Dormeuil's studio in the Westend for a face mask to face mask consultation. Alternatively set up a "Zoom" appointment where we can see and talk you through the alterations that you require.
Book your appointment for either a Dormeuil or Zoom meeting via the below link.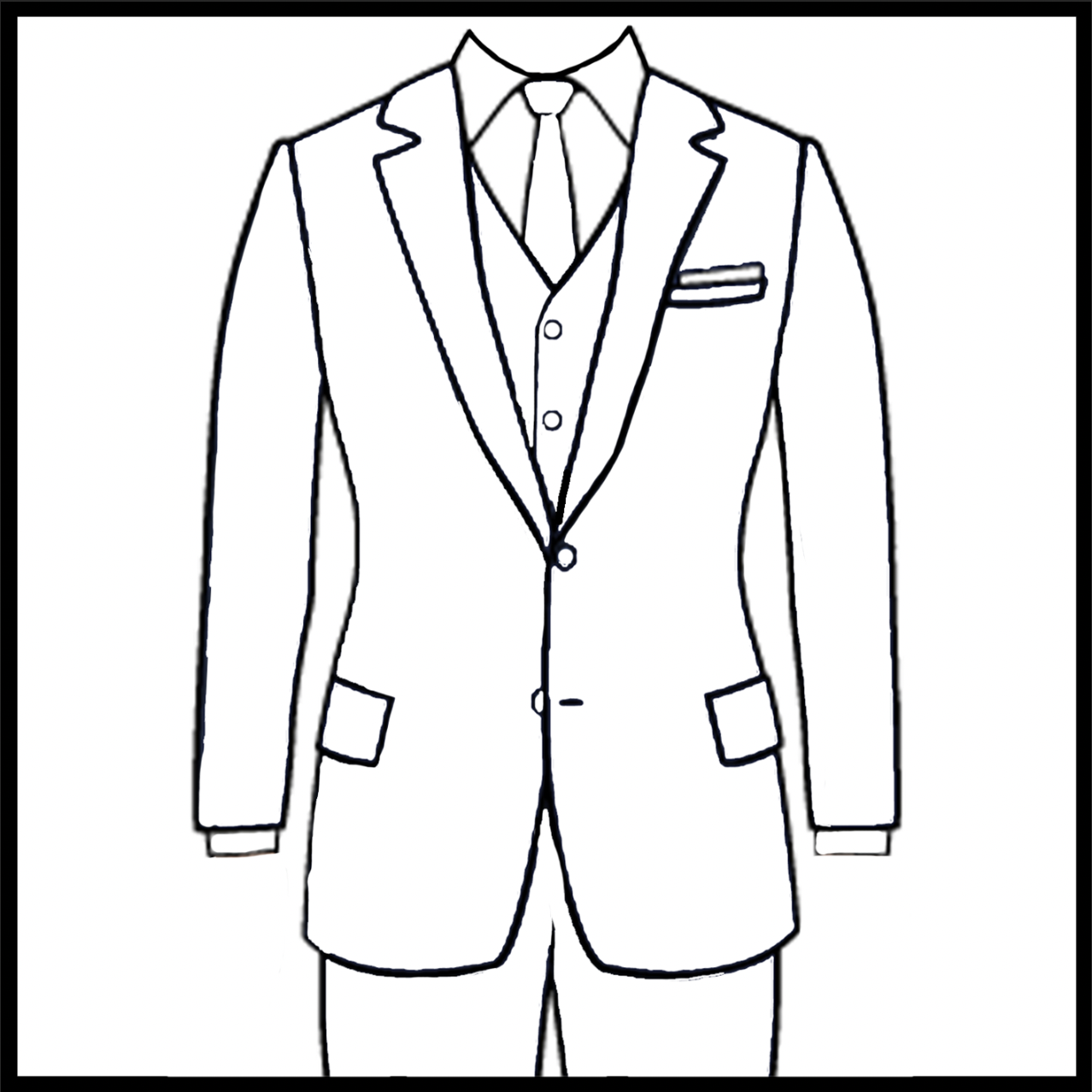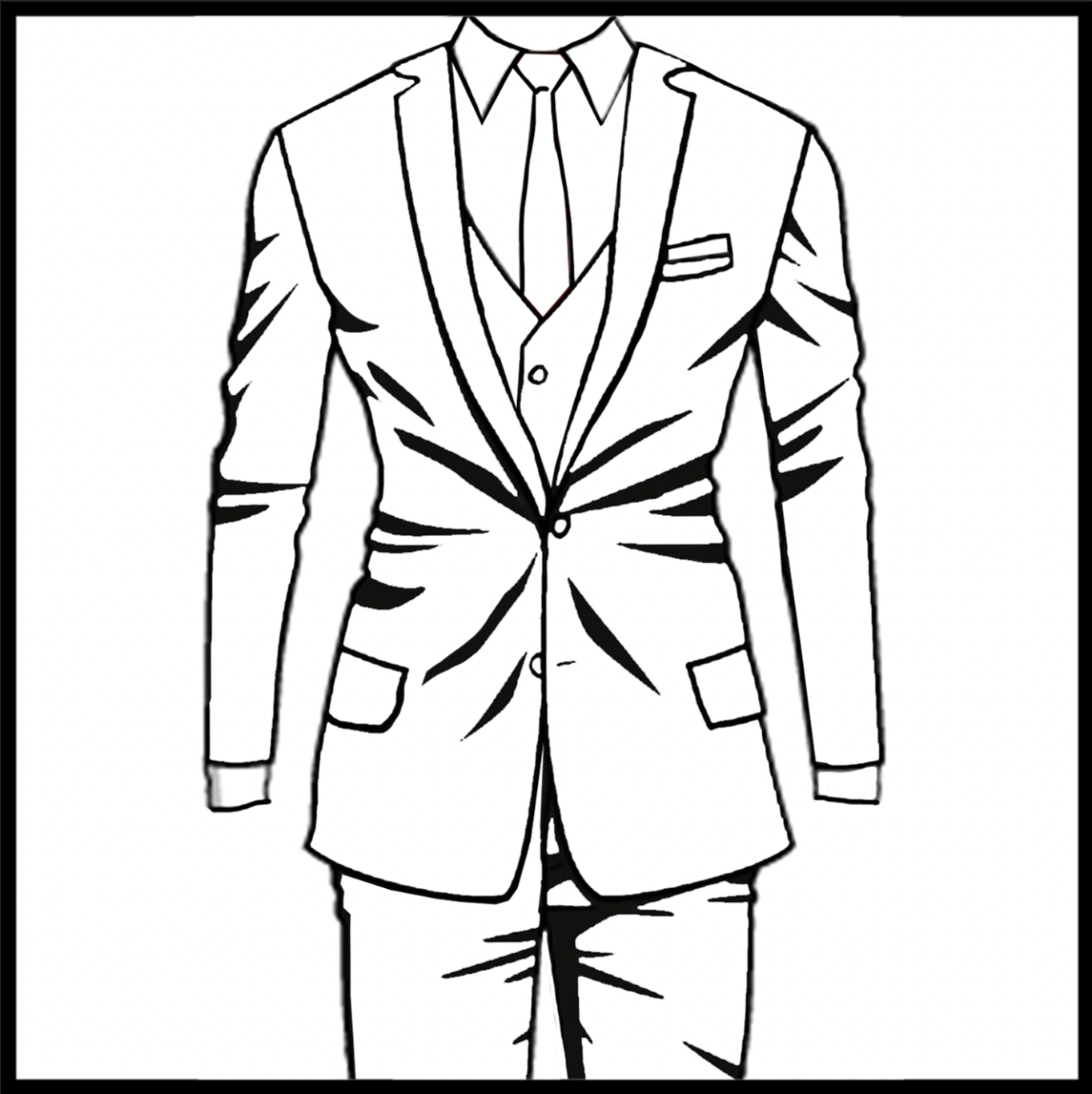 Jacket Alterations
Chest: A correctly fitting chest will feel secure across your body without pinching, bowing the lapels or restricting any movement. There should still be about an inch of leeway through the chest to allow freedom of movement but if there is too great an excess of cloth the chest will collapse.
If you've lost weight and need to decrease the chest size we can take in the chest measure up to 2 inches to achieve a closer fit. If you've increased in chest circumference a little we can increase the chest to give you a little more room – though due to the way a jacket is cut there is often only an inch maximum tone let out.
Waist: If correct, a jacket should gently follow your natural waist with about an inch of allowance for comfort and movement. Looking in the mirror you should still be able to note a little bit of shape on the wait where it nips in a little closer to your body whilst still having that little bit of room.
If you've lost weight and need to decrease the waist size, we can take the side seams in up to 3 inches to achieve a closer fit. If you've gained a little around your middle you'll immediately notice the pulling "X" shape around the button. To fix this we can let out the side seams to provide the room you need and in turn – create a smooth silhouette on your jacket.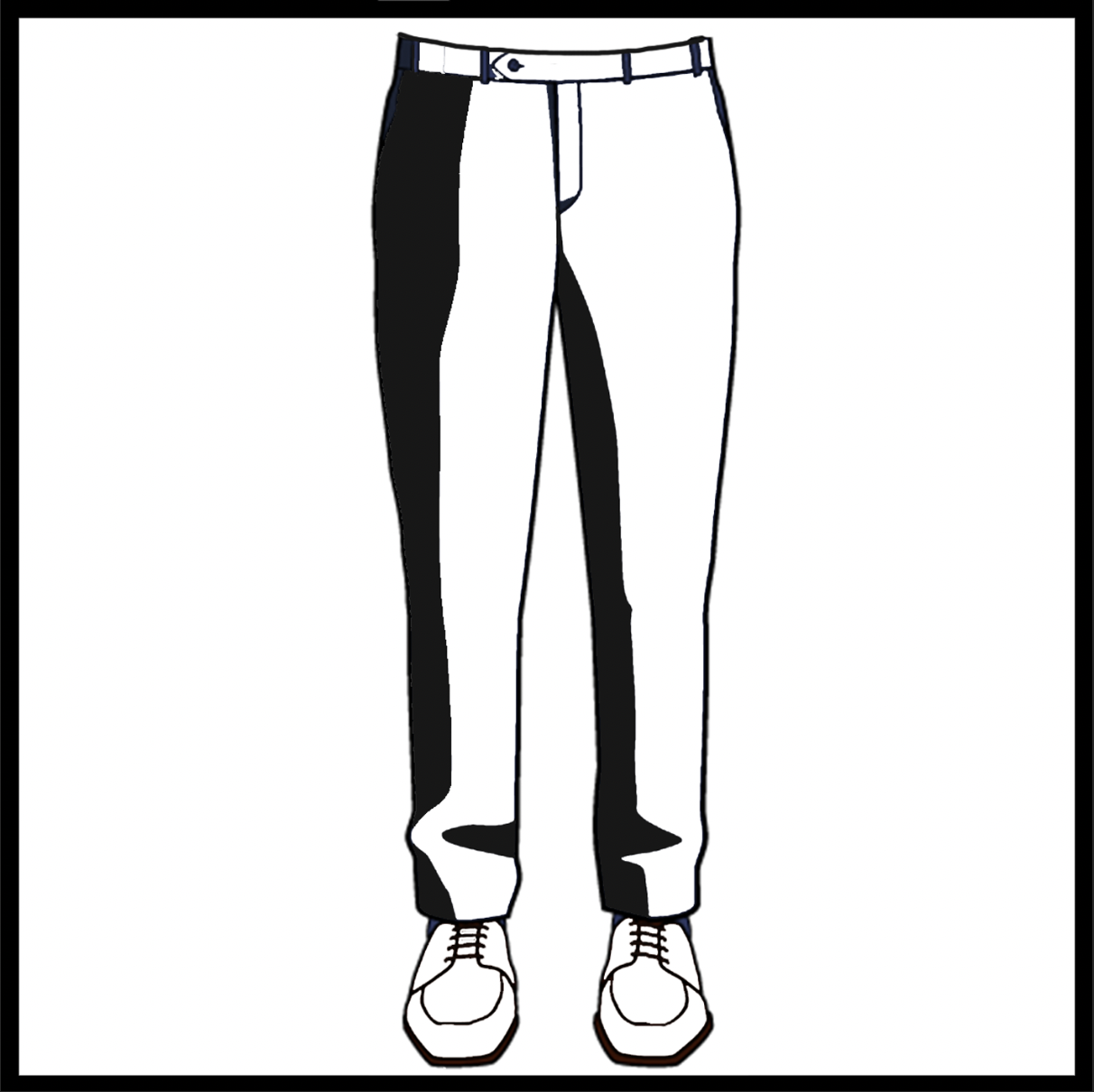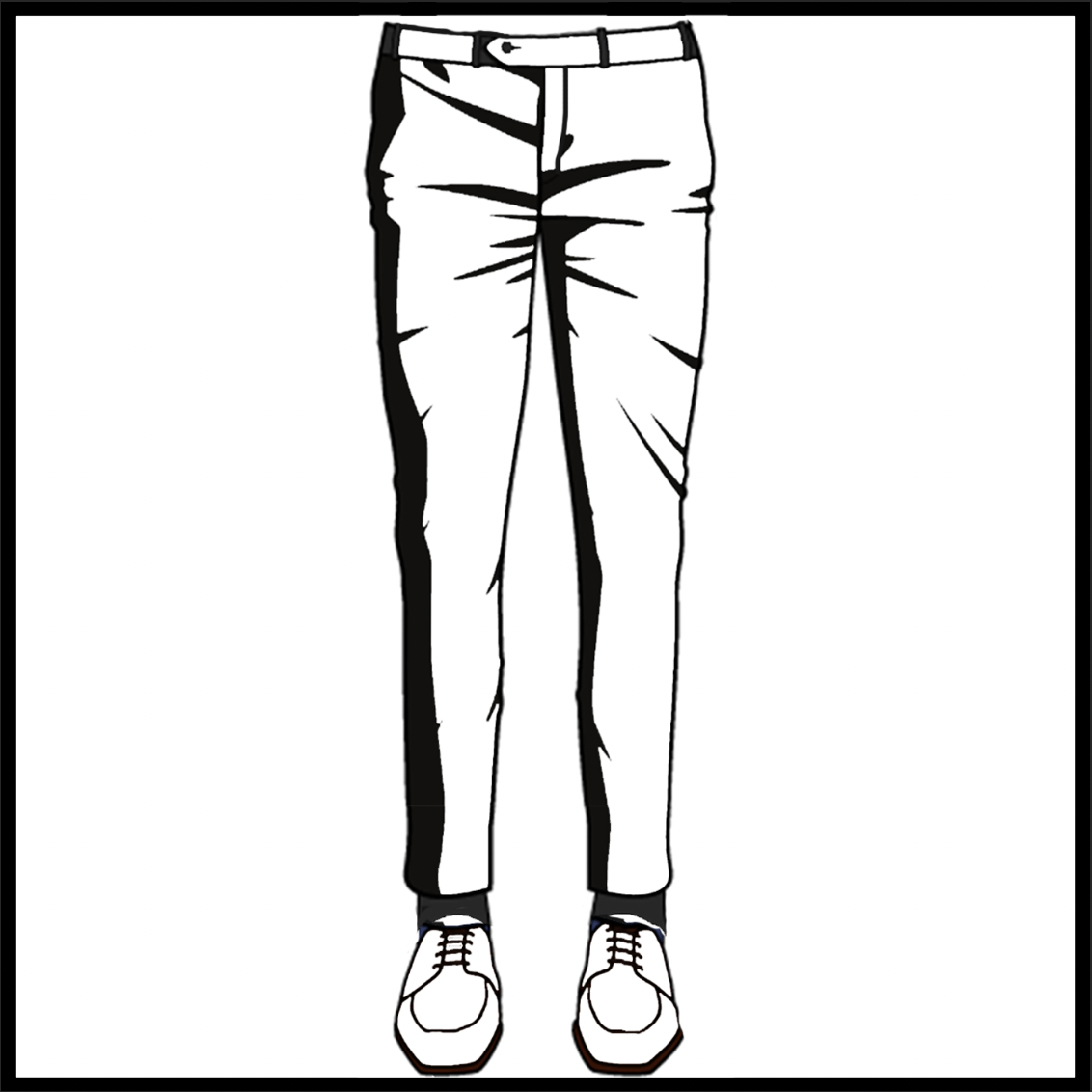 Trouser alterations
Waist: Your trouser waist should fit snugly enough that they hold to your waist on their own without a belt or with little to no suppression from side adjusters.
If you've lost weight and need the waist bought in we can take it in by around 2 – 3 inches, depending on if you have hip pockets or not. If you need to increase the waist measure there is always a 2 inch inlay in our trousers, which means we can let out if required – as long as the trousers haven't been let out previously.
Seat: The seat on the trouser should show shape around the wearers buttocks, without being skin tight nor excessively baggy.
If you've lost weight in your seat/thighs we can reduce the measurement by around 2″ to slim the trouser to your body. As with the waist there is also an inlay in the seat that will allow for around an extra 1-1.5″ should you need to increase the seat for more room.
Thigh: As with the other key points to a perfectly fitting suit, the trouser thigh should not be clinging to the wearer as this causes unsightly and uncomfortable wrinkles. Nor should it be too baggy as this creates an unflattering figure.
A trouser thigh can be tapered to fit a slimmer leg if weight is lost. Although each thigh could in theory be tapered as much as 2 inches, it's rare that one would lose this much circumference from their thigh. If on the other hand your thigh has increased in girth; there is about half an inch of inlay in either side of the thigh that can be let out to provide a total of about 1″ of extra room in the thigh. This is an alteration sometimes paired with letting out the seat to add further room to the thigh still.