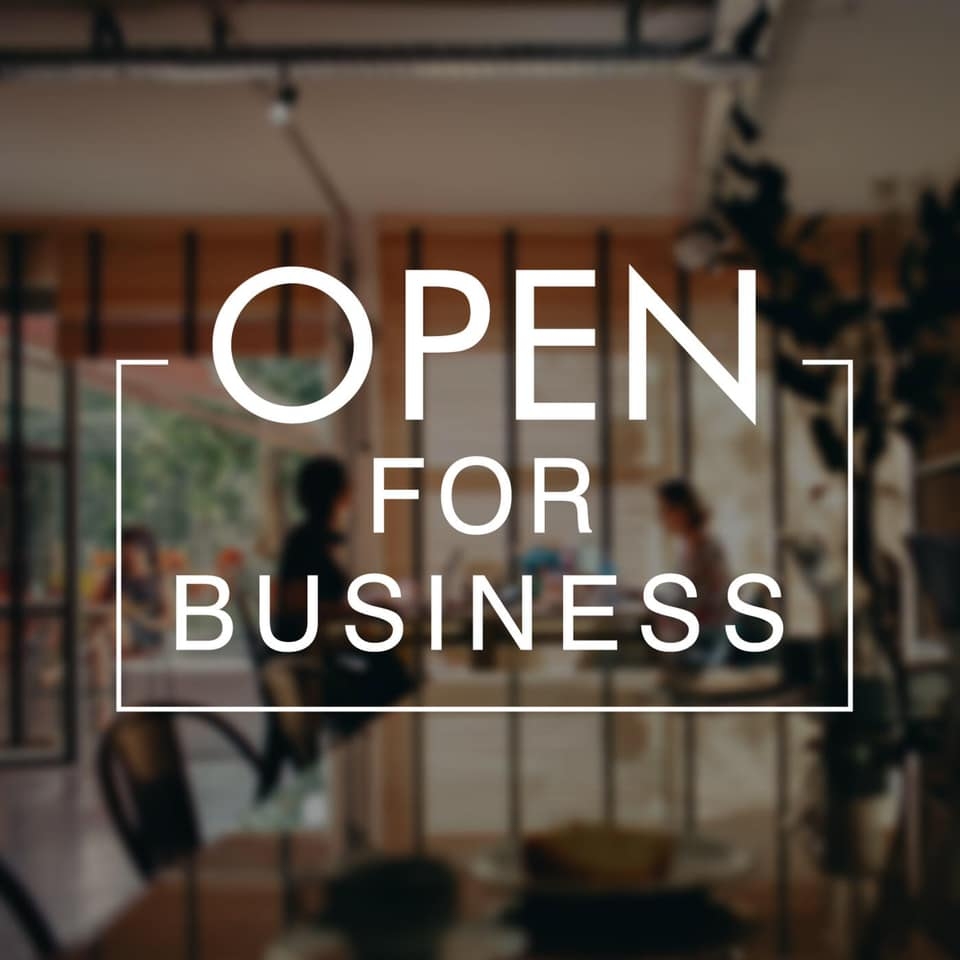 We're pleased to announce our reopening!
After a brief hiatus due to the pandemic we're pleased to announce we will be opening again for consultations! We will be conducting these from the 15th June at clients' homes, online and at our West End showroom on Sackville Street. As a precautionary measure we will be dressed in protective equipment and, where possible, conduct the meeting outdoors.
Discounts
For the time-being, every consultation will offer discounts of up to 25% off our product range and include a complementary handmade face mask in one of the attached designs.
We're offering these free of charge on any new orders and priced at £36 for individual orders so please let us know if you'd like a set of the different shades we have created or design your own based on your latest cloth choice.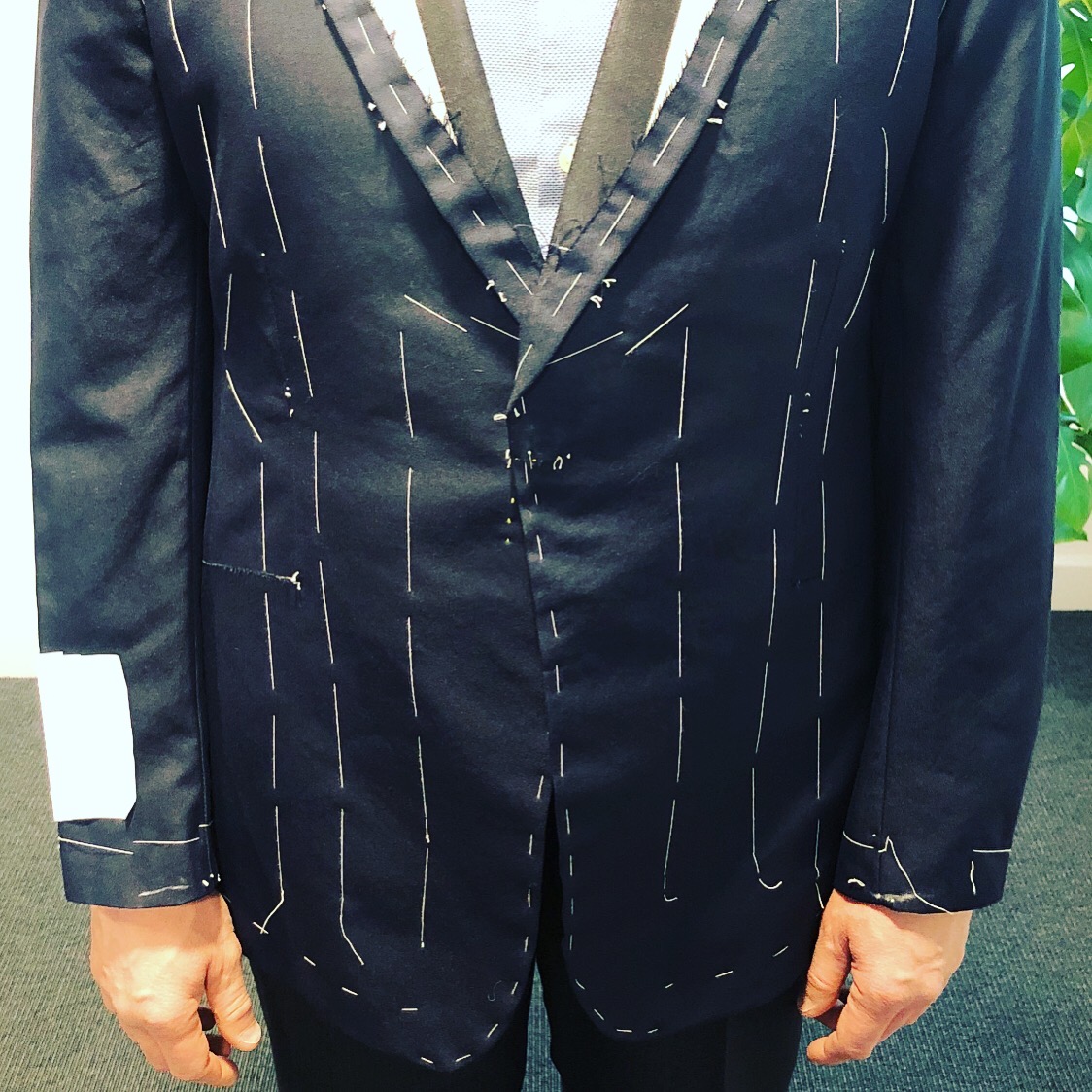 Client fittings
We've done our very best to keep our clients informed of developments and all of our workshops are now functioning at some level. If you have yet to be contacted regarding fitting dates please do get in touch and we'll be happy to schedule at a meeting venue of your choice.