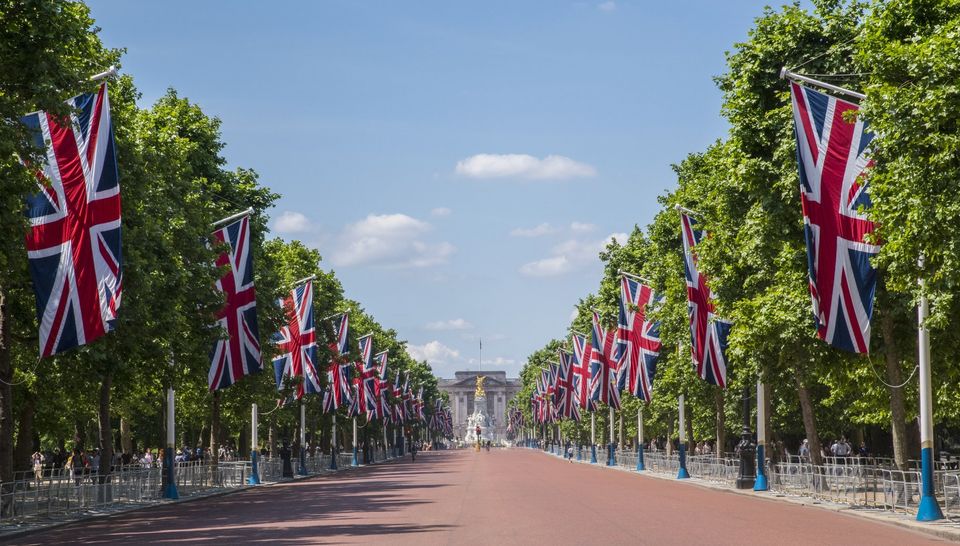 With so much hype surrounding the ladies for arguably the social event of the century (AKA the wedding of Prince Harry and Meghan Markle) we're focusing on what you can expect the men to be wearing.
The official dress-code for the big day is 'morning coat, uniform or lounge suit' so we will undoubtedly see a mixture of all three.
Prince Charles will almost certainly be wearing his customary double-breasted suit but many of the rest of the congregation will be sporting newer and more traditional styles. The 'Eton set' will mostly be in morning suit, being the most traditional wedding attire and an outfit synonymous with the upper class elite of yesteryears.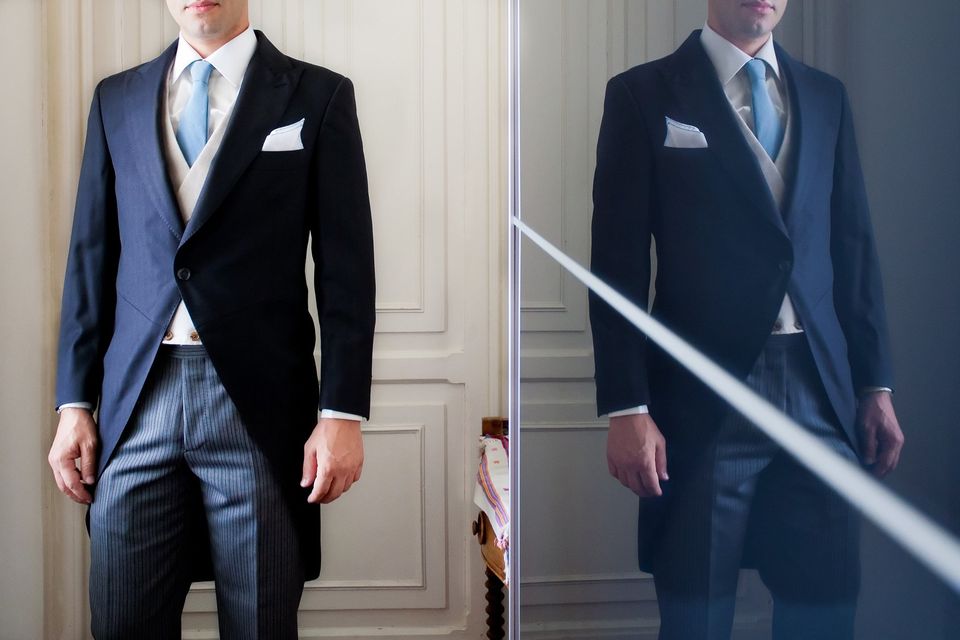 Obviously the military invitees will be in ceremonial wear, the heavier weight wools and regalements obligatory for the regiments for such occasions.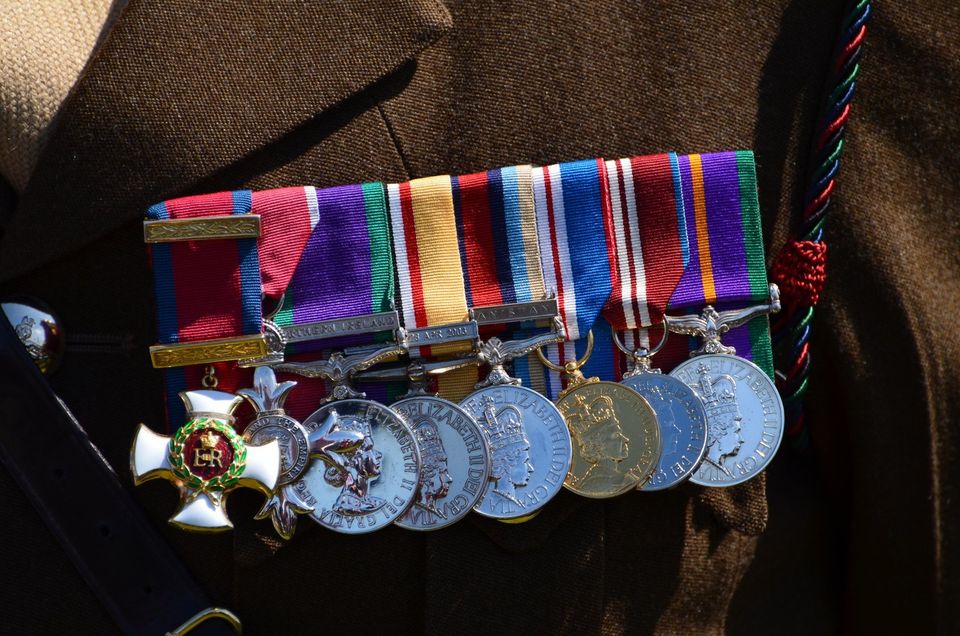 Finally there will undoubtedly be a more youthful and less traditional look amongst the younger group and of course the celebrities set to be in attendance. David Beckham will most likely be wearing three-piece, as his now customary style. Then of course we have screen husband Patrick J. Adams (Mike Ross) and the cast of popular TV show Suits. Will we see Gabriel Macht AKA Harvey Spector wearing his customary 3-Piece suit donned so many times on TV? I'd put a lot of money on it! Finally will Rick Hoffman (Lewis Litt) be sporting the 'haggis in a condom' fitting jacket he wore so regularly in the show – I hope not, but we'll see.
All in all it should be a wonderful and colourful event. We'd hope that any of our clients in attendance would observe the Spring Summer guidelines outlined in Harry's post here (link). Fingers crossed that now the male guests of a wedding can feel confident enough to dress in more colourful and exciting ways than ever before.
As for Prince Harry himself, he'll undoubtedly looking dashing be in ceremonial military dress. We wish the beautiful couple all the best for the big day this May 19th.