8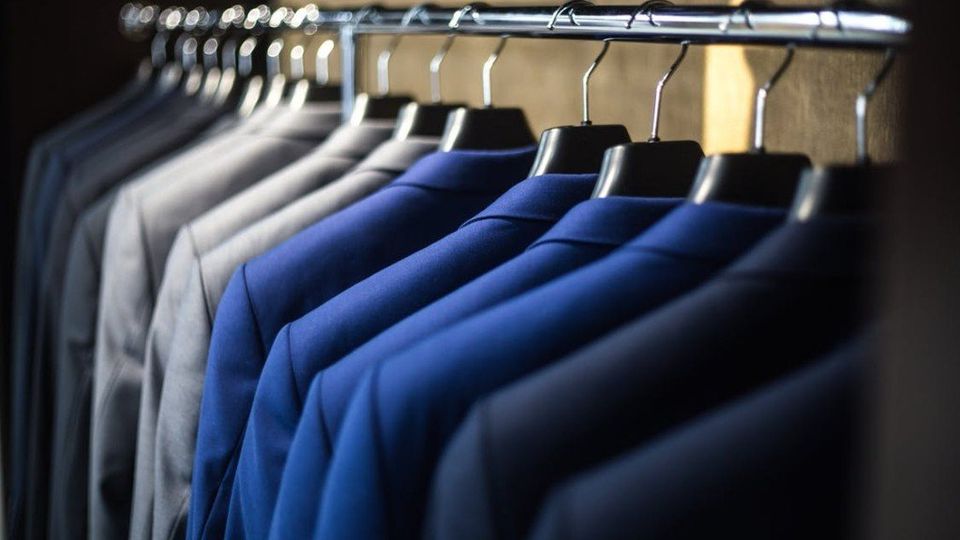 This article presents five easy steps that will make it easier for you to take care of your Fielding and Nicholson suit. These simple steps make it easier for you to make your suits last longer and look fresher when you actually use them.
Step 1 – Iron the suit
Use an iron to remove the creases on your suit. One important note when you Iron your suit is to make sure that you never use the iron directly on the fabric of your suit. The heat can easily scorch the fibers, leaving your suit looking shiny. Instead, you should apply a plastic or Teflon made shoe to your iron which does not leave any shine to the fabric. This little hackprotects the fabric from too much heat.
Step 2 – Clean it
The suits that you wear, will on a daily basis get in contact dirt and dust. When you get home from your place of work or the gala dinner, you should preferably use a brush all over the fabric. Leaving the dust overnight will allow the dust to settle into the fabric. You can buy brushes from cleaners in your area. If you get a spot that you cannot remove by you own, theprofessionals at the dry clean should probably be able to solve it for you.
Step 3 – Hang it
Do not hang your jacket on the back of your office chair. During a long time perspective, this will ruin the shoulders of your jacket. Instead, invest in a proper hanger to use in the office. A wide-angled hanger that supports the shoulders of your jacket will make the structure last longer.
Step 4 – Store it
Also, a dust bag is a great investment for every suit that you want to take extra care of. Fielding and Nicholson can provide you with our own great dust bags. By hanging the suit at all times, the creases should be hung out naturally. When traveling, you should use a proper suit carrier.
Step 5 – Change it
Invest in four or more great suits for every day, with additional trousers for every jacket. This will make better outfits for every day, but also keep your suit wardrobe fresh and clean.