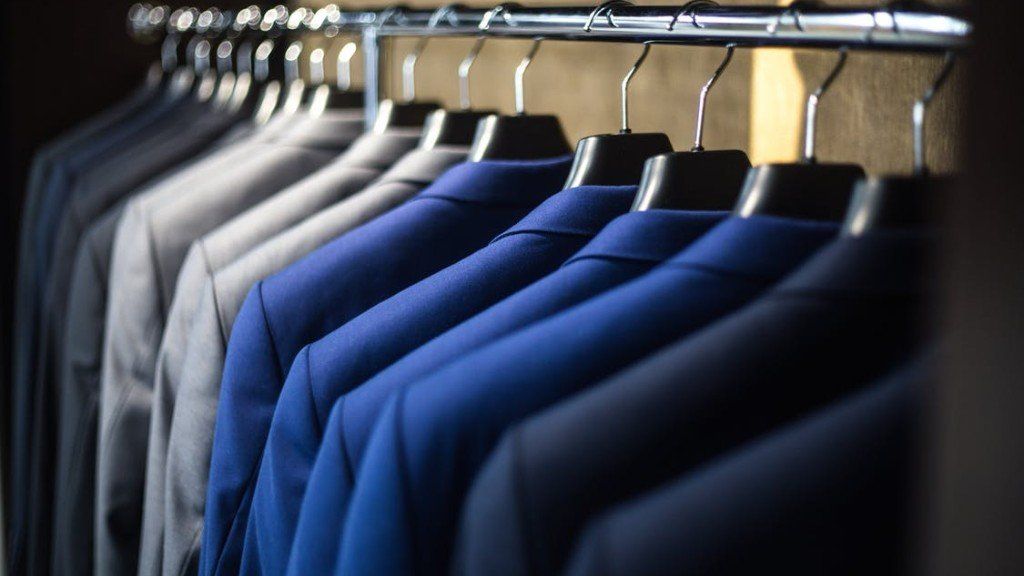 Winter can be a testing season – not least as there can often be ice to scrape off the car, train cancellations due to brutal weather, and much greater difficulty in keeping warm. However, for this time of year, finding attire that keeps the cold at bay while still looking smart does not necessarily have to be arduous. 
Here are three particular style elements that can prove especially effective during those colder months and, here at Fielding & Nicholson, we can put into clothing for you.
Flannel cloth
There are many kinds of fabric that, in a suit, can look great but simply can't bring the warmth that you need when outside temperatures are low. Good examples are cotton and linen. Thankfully, it's a very different matter with flannel cloth, a fabric that is more capable of preserving insulation.
When on the hunt for a new suit, you should be considering not just the fabric itself, but also the weight of it. In the words of Primer: "Yes, there are different weights of fabrics. And they do matter." Aim for flannel cloth weighing about 16 ounces; a suit made of this material will strike a nice balance in keeping warmth intact while averting looking akin to a shortened overcoat.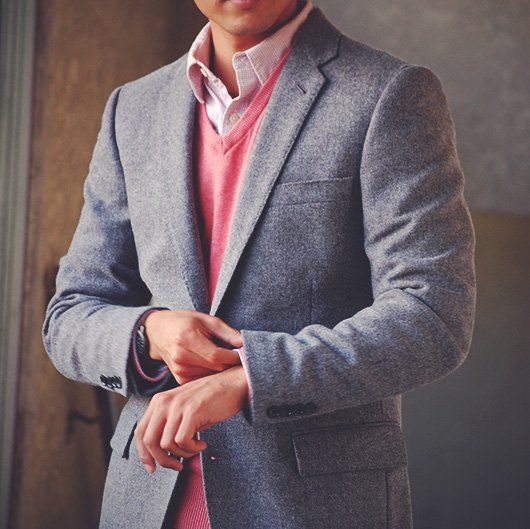 Harris Tweed
If you have good experience of Scotland, whether this is because you live there or have simply visited it, then you will be able to vouch for how cold it commonly is. Therefore, you would expect the Scots to know what fabrics can prevent them shivering – and, indeed, they do know…
This is clear because Scotland is where Harris Tweed originated. We know that tweed is a reliable comfort-preserver anyway; in fact, this woollen fabric has been serving that purpose for centuries. 
However, Harris Tweed is especially noteworthy for being protected; it comes with an orb-shaped trademark of authenticity. This enables you to discern that the fabric has been hand-weaved by Outer Hebrides residents. Harris Tweed also isn't strictly expensive, due to its modern prominence.
Three-piece suits
While a three-piece suit isn't a standard part of many men's wardrobes, it can really come into its own during winter. Also, it isn't as complex as the name might suggest; The Idle Man succinctly defines it as "a suit with a waistcoat thrown into the mix." So, basically, that's a suit, pair of trousers, and waistcoat – three pieces in total. 
Unsurprisingly, one of the biggest merits of the three-piece suit look is the impressive degree of customisation that it affords. You could mix and match with, for instance, a waistcoat that visually blends into the other pieces or a waistcoat lookingdistinctively different in pattern or colour. 
Nonetheless, a large degree of choice can also spark serious indecisiveness. Fortunately, our tailoring consultantsare at hand to provide advice should you need it. They can help you to choose from various available styles, fabricsand accessories – even for a particular occasion, like a wedding or corporate meeting, that you might be preparing for.