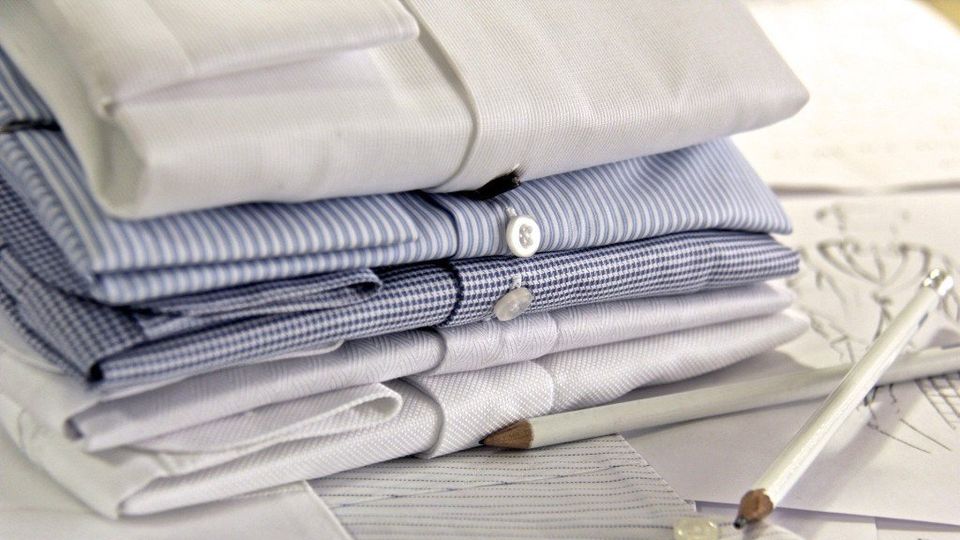 Can you sometimes get bored wearing a shirt to work every single day? Does a shirt simply make you feel uncomfortable? We list three alternatives that could be substituted for an everyday shirt
Polo shirt
A polo shirt is a great alternative to a shirt. Polo shirts are very casual and comfortable with regard to its materials. It is however still formal and can look very smart with the right styling. Also, the button-up feature makes the polo shirt similar to a shirt and therefore it works great as a substitute.
Pullover
The round-necked pullover can make you look very good due to its ability to be slim and slick to your body. Preferably one-coloured as you are in fact at work and don't want to be seen as too eccentric with bizarre colour combinations. If youwant to look even smarter it's toa good idea wear a shirt underneath.
The Jersey Shirt
Technically, the jersey shirt counts as a shirt but it stands out from your regular shirt which is why we chose to include it in the list. That it's made out of jersey means that it's knitted instead of woven, as all other shirts are. This makes the expression of it as more casual but still keeps the formal look. Perfect for starting the week or for having a bit of vacation-vibe at work.