10 reasons why they are not worth it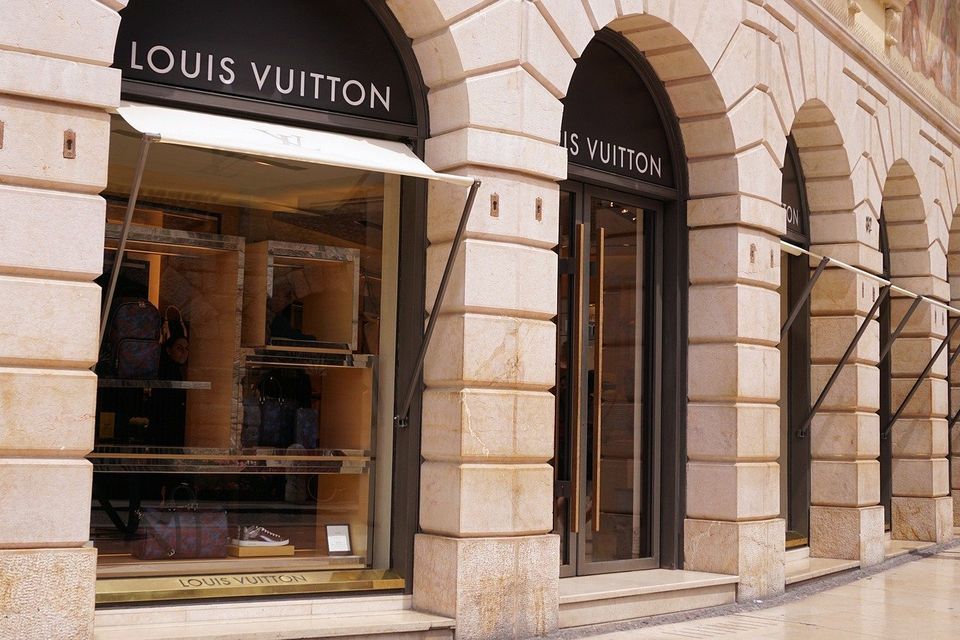 Opinion piece by Ian Fielding-Calcutt
With the recent announcement that LVMH group posted record sales of €42.6 billion it's clear that luxury brands are stronger than ever. But how much value do these brands offer and how does branded clothing compare to tailored apparel?
Here we give you 10 reasons why traditional tailoring outweighs buying into the luxury brand myth:
1) Luxury brands are as expensive, if not more, than tailoring brands. For garments made in a fraction of the time without hand stitching there is no way this can be equitable/
2) Value is lacking, whereas many tailors – such as ourselves, will include aftercare in the price. We offer a 5 year guarantee to all of our clients. I couldn't name a luxury brand that would do that.
3) Luxury brands are now owned by faceless equity houses such as LVMH (Louis Vuitton, Loro Piana etc.) and Kering (Gucci, Alexander McQueen, YSL). There is no personalisation to the service and little authenticity.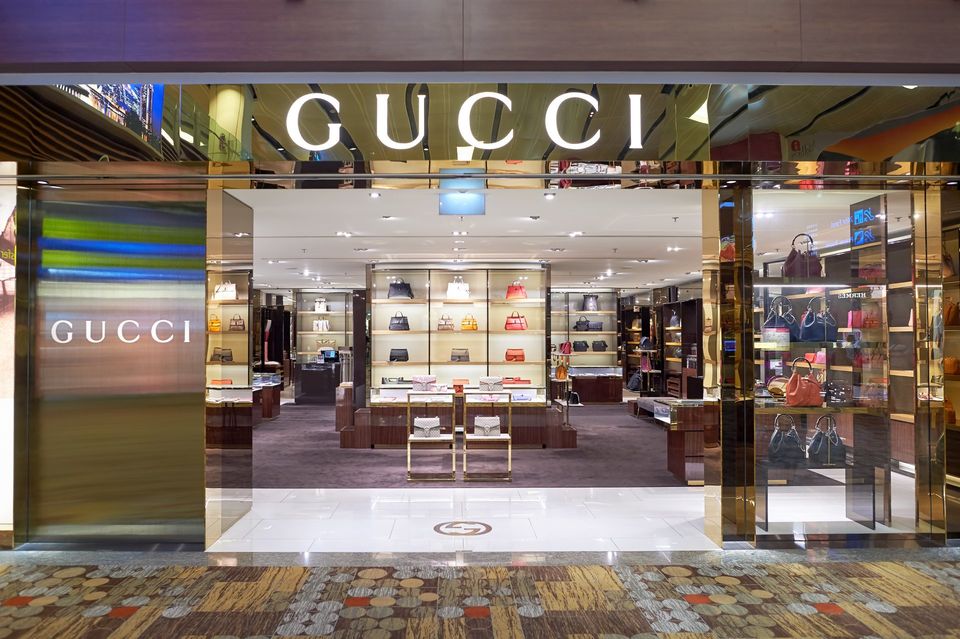 4) Off the peg garments are made to 1 or 2 measurements so cannot possibly fit (unless you are one of the lucky minority who have a standard size). Tailored garments have 15 + in addition to body configurations
5) Materials and manufacturing for certain luxury brands have been forced through the floor to raise margins. This often leads to a lessening of durability and garments lasting 6 months to a year
6) Shop assistants working in major brands are often newly trained and inexperienced. As an example our team has 90 years of experience combined
7) Training is often very generic and rapidly rolled out, again leading to inaccurate sizing or measurements (if buying tailored garments in any of the major luxury houses)
8) Clients are often just a 'number' with little to no specific client details stored on file. As an example we keep reams of notes on all of our clients to ensure we're always making relevant recommendations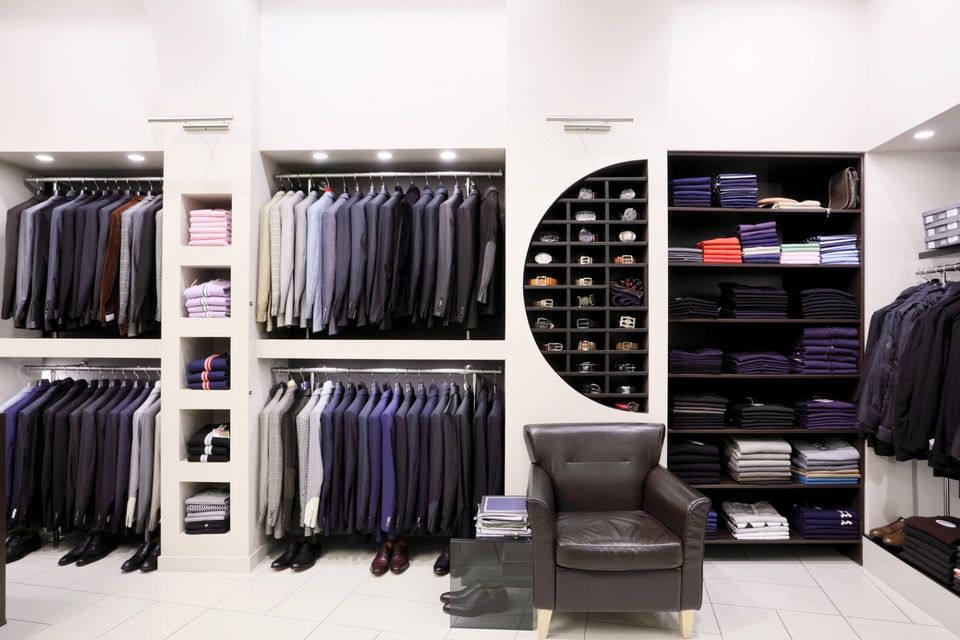 9) Branding is a massive part of the mystique of luxury brands, in addition to expensive shop fronts. We don't advertise or hold expensive premises so clients can be assured that funds are going towards their clothes, rather than paying for our overheads.
10) Choice is often lacking in expensive retail outlets. Either that or the choice is there but the sizing isn't. We have access to every major cloth merchant globally. When the fit template is correct, clients can choose any cloth in their size.
The luxury myth is well and truly alive and often plays to the human psyche:
Smell – read Burberry pumping out aftershave on Regent Street;
Sight – read the beautiful beings on an advertising hording for Yves Saint Laurent etc.;
Sound – read the dreamy music played as the backing to any of the brands mentioned and more;
Touch – the feel and weight of a luxury watch often compels the wearer to buy it. 
We respect the brands for what they do – they are very good at it – but ultimately our aim is to please our clients, providing an exceptional product, advice and the 5 star service to go with it.