It might not surprise you that overcoats have a history dating back centuries. Overcoats, which traditionally extend to about or beneath the knee, have a distinctive look which has made them quickly recognisable in various historical images. So, how has the overcoat developed over the years, decades and centuries to become a form of attire that can provide much comfort?
How the fit of overcoats has loosened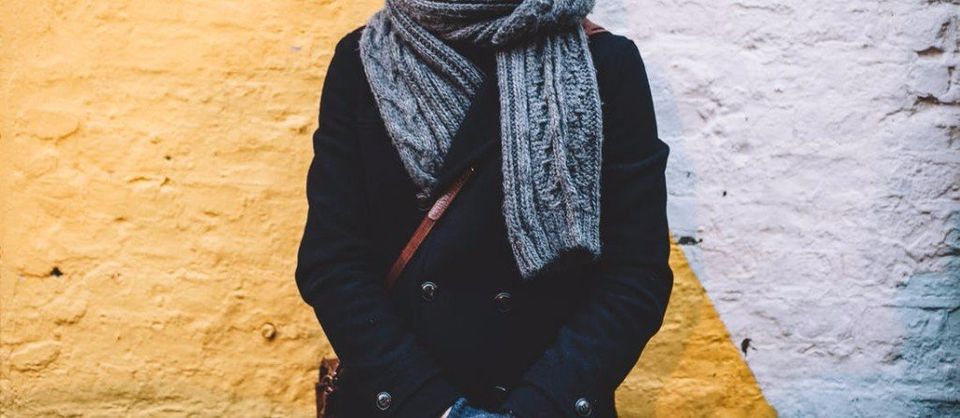 While the time of the overcoat's genesis can be tricky to pin down, coats and gowns going past the knee have been part of used attire for centuries, a writer on LinkedIn remarks. This has been the case in many countries where these coats have tended to used formally. There was a breakthrough during the seventeenth century, when overcoats broadened in availability.
In the Regency period, overcoats – like clothes more generally – would often be highly form-fitting, as was the fashion then.However, over time, overcoats started to be worn more loosely – as shown by one particularly notable example of the Chesterfield coat. It was invented during the early Victorian period and its name was inspired by the Earl of Chesterfield.
Overcoats in the Russian Winter
Taking a look at the global stars which, over the years, have appeared in overcoats provides a good insight into how overcoats have developed and diversified. Overcoats have often been strongly associated with the military; you might have seen many portraits of Napoleon wearing an overcoat during his disastrous Russian campaign in 1812.
It seems apt that it was only in 1805, when Napoleon achieved one of his greatest ever military victories at Austerlitz, that one of history's most influential overcoat purveyors, Crombie, was founded. This British company produced overcoats forwell-heeled Britons and, in the 1880s, introduced the "Russian Coat", a garment aimed at keeping Russians warm in their native country's tough climate. The overcoat has evidently been something of a good luck charm for Russia…
Overcoat history reflected in overcoat wearers
We go from the Napoleonic Wars to the Second World War as we recall Casablanca, the 1942 romantic classic that entranced cinema audiences with the sight of Humphrey Bogart and his now iconic trench coat. Another form of overcoat,the trench coat is so-called as it was invented in the First World War's trenches, The Art of Manliness makes clear.
During the Second World War, Crombie supplied the armed forces with overcoats – and, post-war, Crombie overcoats were worn by style icons. Particularly notable fans included Winston Churchill, John F Kennedy and Cary Grant, notes Gentleman's Journal.
Tips for approaching the purchase of an overcoat
If you would like to obtain an overcoat, then buying one new is advisable to avoid inadvertently picking up a coat that fits poorly or has unsightly stains or moth holes. With a brand new, custom-made overcoat, you can avert all of these problems. Fortunately, arranging for us at Fielding & Nicholson to make you this overcoat does not have to be hard when you call us on 0203 814 0450.