3 Reasons Why Made-to-Measure is Better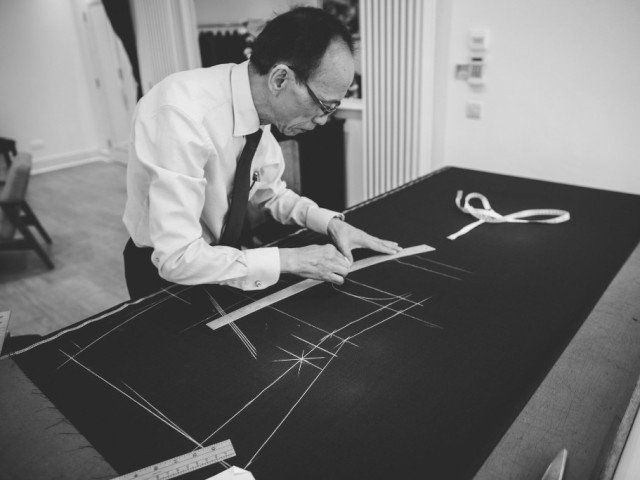 In a world where men's fashion is becoming an increasingly large focal point in the industry, it's now become more important than ever to slip into suits that are bespoke, personalised and made-to-measure. 
Although royalists' eyes were glued to television screens the moment Megan Markle stepped out of a Rolls-Royce and exposed her stunning wedding dress, it's safe to say that all eyes were on Prince Harry too- as he walked towards St. George's Chapel in a statement military suit. 
Dressed in attire that was unique to him, Prince Harry is the perfect example of why more men are choosing to opt for bespoke suits for their wedding day. Surely during the biggest moment of your life, you should stand out for all theright reasons, too?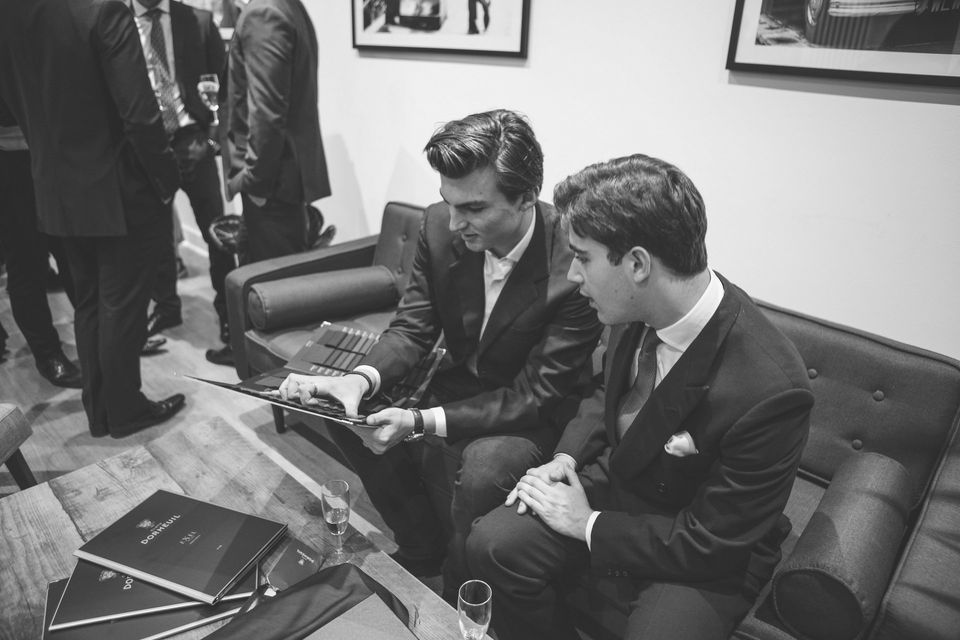 Bespoke is Personal
"Bespoke" is all about capturing the finer details. Unlike a conventional business suit, a wedding suit should express your personality and what your relationship with your loved one means to you. 
By designing a suit that is personal to you, you can make the decisions about the colour of your lining, the shape of your buttonholes or even stitch a sentimental message on your suit jacket (which again, will be designed with a fabric of your choice). These simple add-ons will hold eternal value and simply can't be found in off-the-shelf pieces.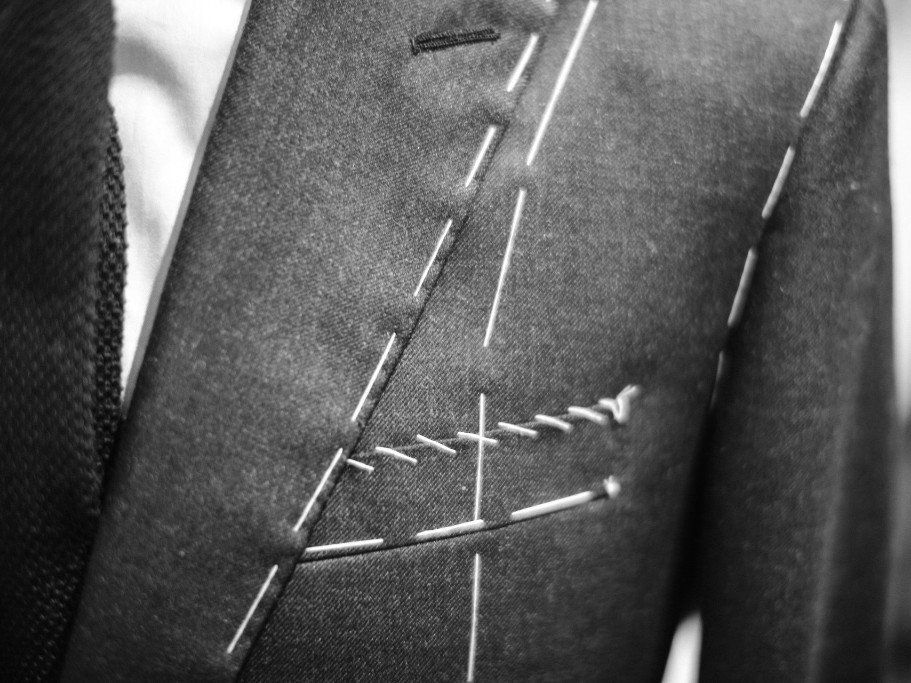 Bespoke FITS
It's true that high-street brands have made some real advancements as far as fitting is concerned; but there's no such thing as a "standardised" body shape and although a shop-bought suit may appear to fit you well, there's alwayssomething a bespoke cut can improve on. 
Designing your suit with a professional tailor will give you the opportunity to have a consultation, discuss different styles as well as which cuts are specifically more suited to you. Even with the most expensive blend of tweed, and gold-encrusted jacket buttons, if your wedding day suit fails to fit perfectly, you simply won't be doing your garments justice.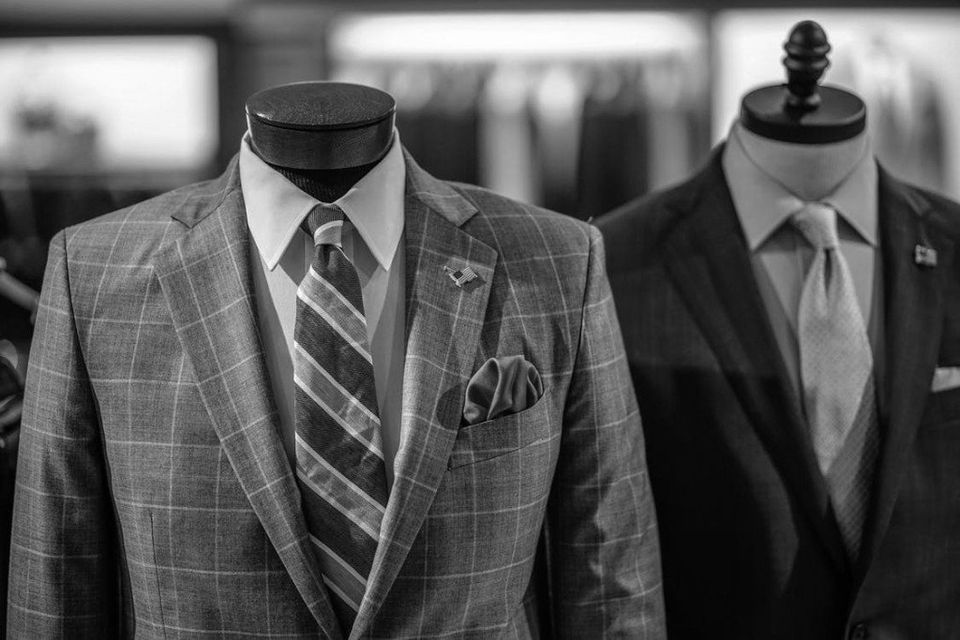 Bespoke Promises Quality
Although you can purchase a reasonably well priced suit from a high-street retailer, a bespoke piece is more of an investment and can save you a lot of money in the long run. After all, with a suit that's specifically designed according to your style and requirements, you'll want to wear it time and time again.
Due to the way bespoke suits are designed and created, the overall quality of them is far more durable than an off-the-peg piece. Your skilled tailor can talk you through different fabrics, taking things like seasons, wedding day activities and sensitive allergies into account.
We understand the importance of your wedding day for yourself and your loved ones; and how your suit is something you should be able to look back at and be proud of forever. At Fielding and Nicholson, our professional tailors talk you through your requirements and help you design a piece that is both one-of-a-kind, and perfectly suited to your personal style.
Get in touch now, to discuss your bespoke suit.