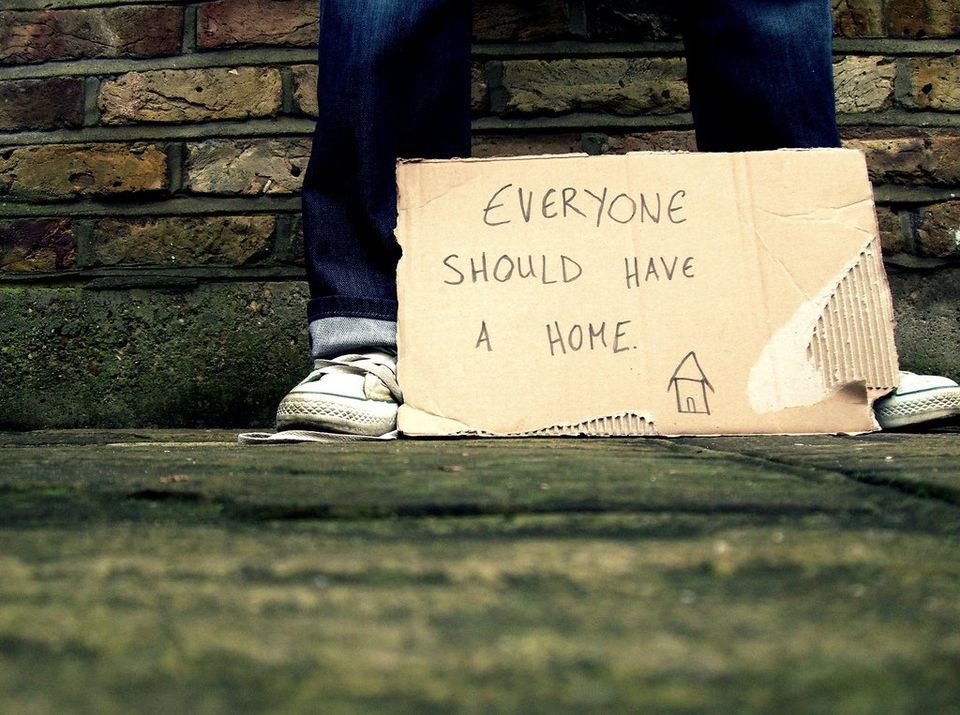 This week, our CEO Ian Fielding-Calcutt met with Lawrence Edet, Employment Manager of St. Mungo's homeless charity. In a highly engaging meeting with Lawrence, Ian was intrigued by the activities of St. Mungo's and specifically how they help young homeless people transform their lives and get into jobs.
The organisation is now one of the largest providers of homelessness outreach services in the country, providing a bed and support to more than 2,800 people across the south and south west of England on any given night.
They also manage, with Homeless Link, the StreetLink website, mobile app and phone line that enables members of the public to make homelessness services in England and Wales aware of people they have seen sleeping on the streets.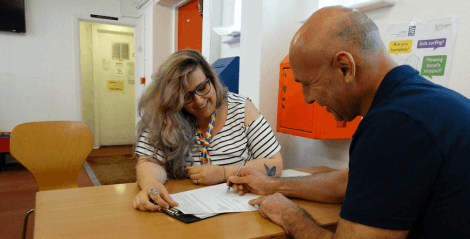 Suitably impressed by the charity's credentials, Fielding & Nicholson plans to partnership with St. Mungo's in the following ways:
Providing clothing for the young people to attend CV's (please contact us if you have any unrequired clothing in good condition)
Supporting the charity's functions with auction suits
Entering into a job role partnership whereby young people are given the opportunity to shadow and work with us
Providing ongoing motivational sessions at The Curtain club to drive the young people to believe in themselves and realise their marketable skills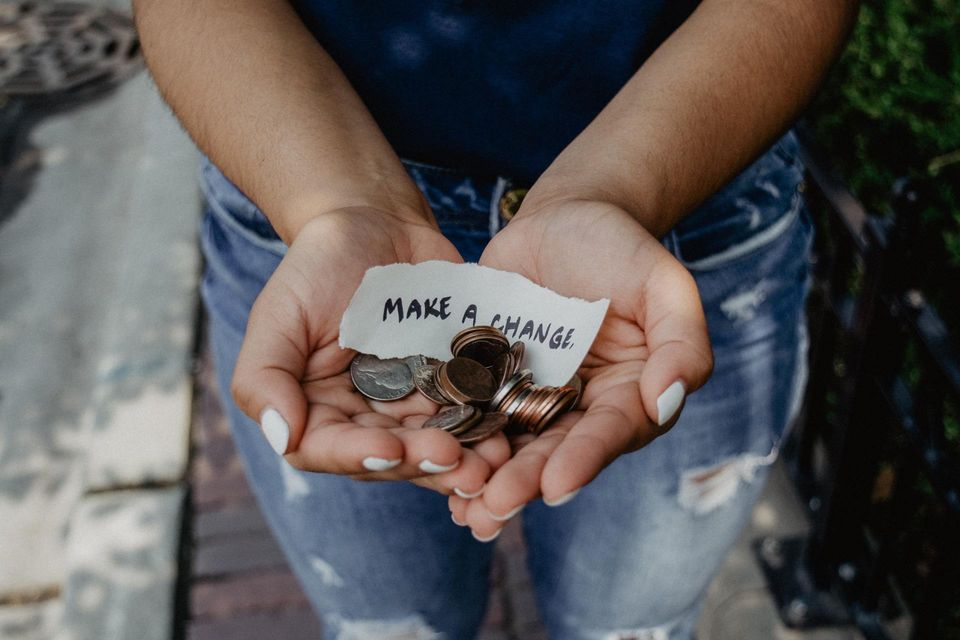 This is just a start and we will do everything we can to aid and assist the young homeless people. If you are interested in donating please Contact Usand we will send all the relevant links.