An innovative idea for today's 'dress down' culture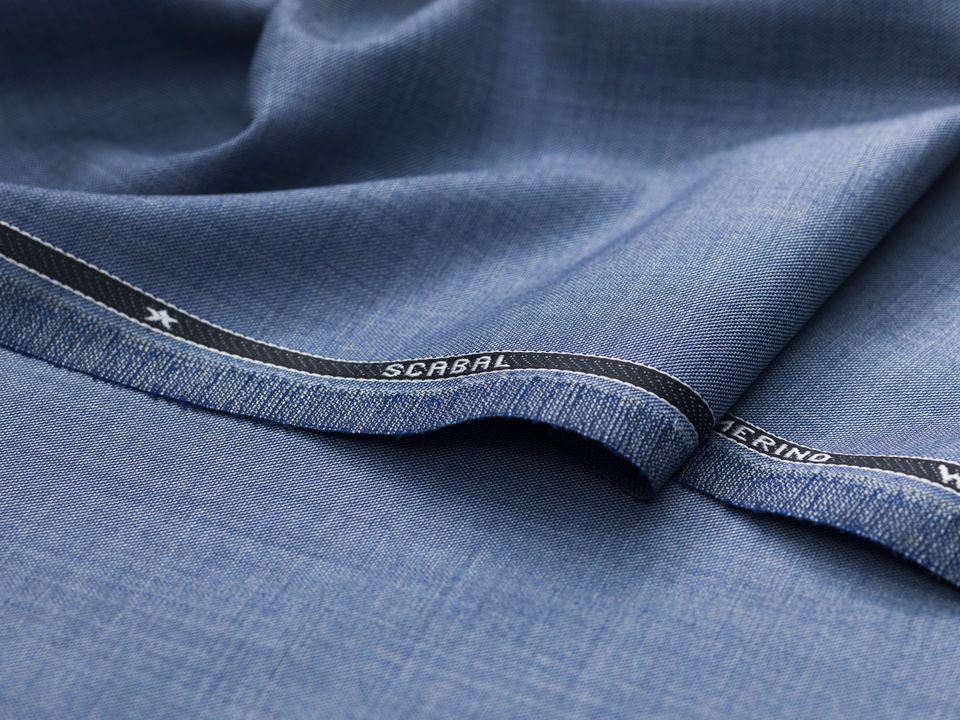 With an increasing number of companies opting for a 'dress for your day' policy and a move towards agile working, Scabal has come up with the perfect bunch this SS19. Crossover is a new collection of suiting fabrics designed to create multiple outfit combinations with ease.
The fabrics are presented in pairs, each with a fancy and a plain option so that they are easily combined either as a mixed jacket/trouser or across two suits which gives the option to create four different looks.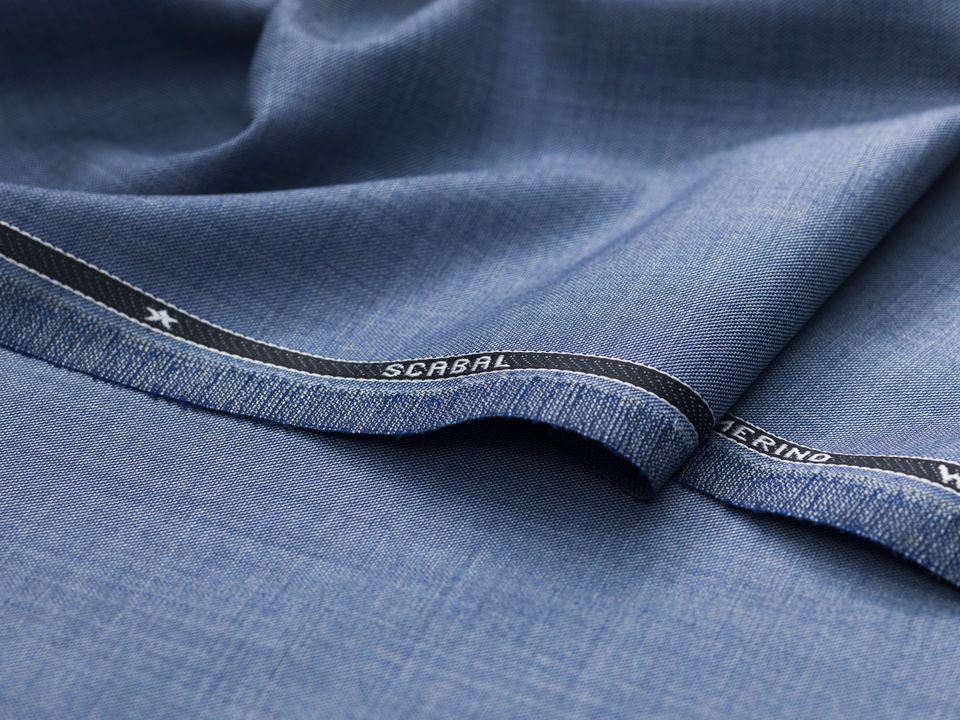 The designs fall into three areas, pick and pick plains matched with a fancy overcheck design. A houndstooth plain, which is then incorporated into a fancy check and finally a selection of micro structures combined into a subtle overcheck.
This is the collection that gives you the opportunity to go from City to Sea and from day to night in the easiest way possible. It really is a case of 1 + 1 = 4.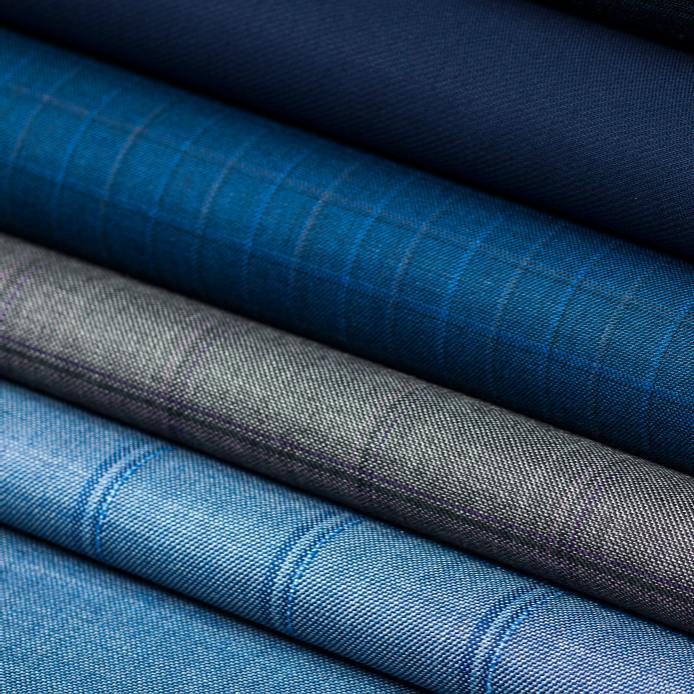 Click here to book an appointment for one of our consultants to walk you through this bunch plus others.