Win Free Shirts Or Even A Suit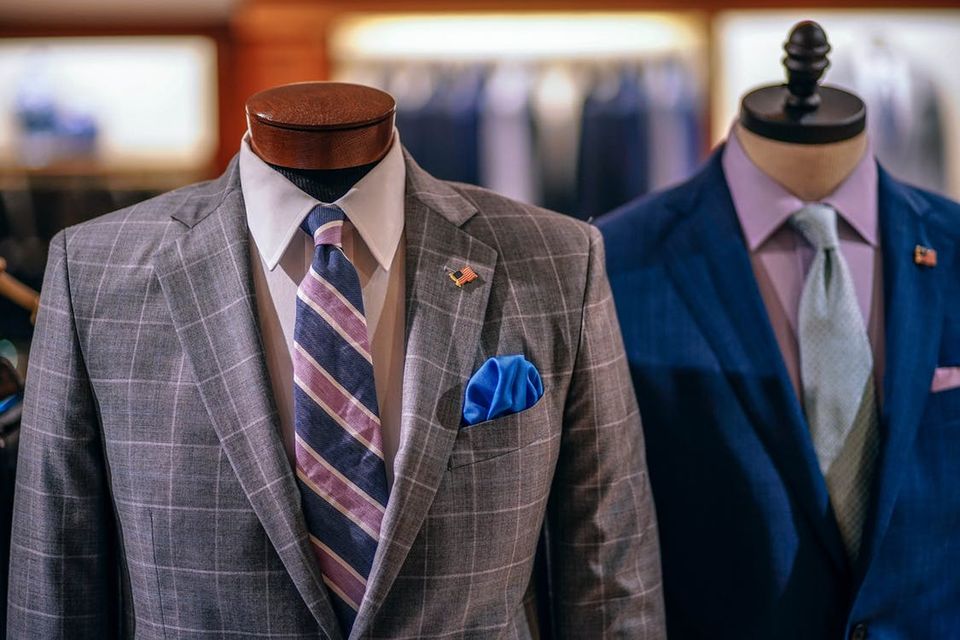 Dearest F&N Clients,
Throughout June and July we're giving you the opportunity to replenish your shirt wardrobe free of charge by referring us to your friends and colleagues. You will receive a bespoke shirt worth £210 absolutely free of charge for every friend or colleague who makes a purchase. The person referring the most new clients to us (5 or more) will receive a free bespoke Elegance suit worth £2400. 
To save you time and hassle we would be happy to contact your network directly or send letters specific to the relevant people concerned. If you would like to receive complementary clothing please don't hesitate to use this link to sendus the relevant names and we will do the rest for you. 
Good luck and once again thank you for being extremely valued clients, we appreciate you and work tirelessly every day to ensure satisfaction is achieved. 
Sincerely,
Fielding & Nicholson