TUESDAY 1ST SEPTEMBER: A DAY AT THE RACES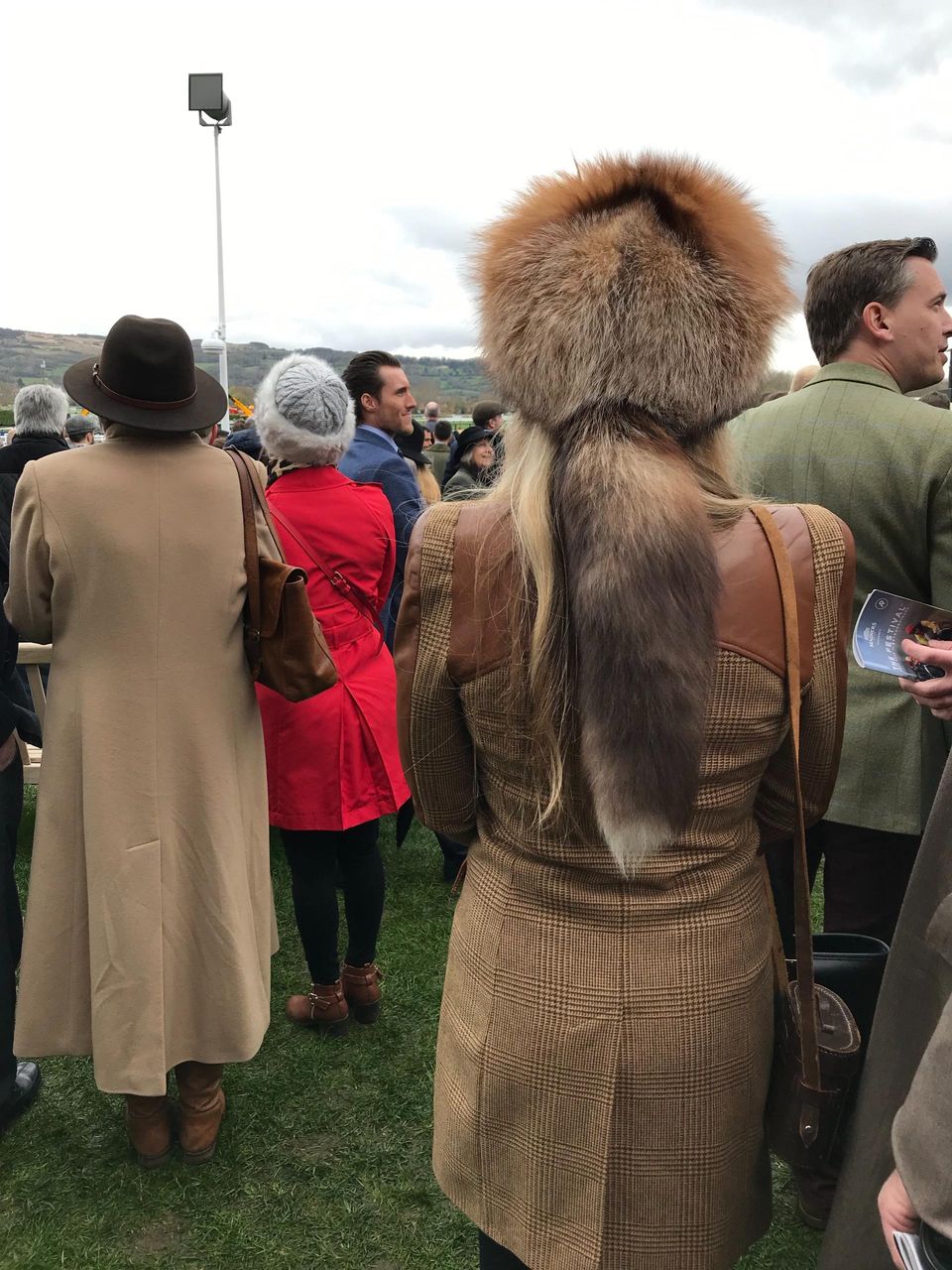 The pace, the energy. The trampling of sod and dirt, sent kicking up into the heavy, humid air.
You watch them settle into the saddle. The jostling for position.You wait for the off. You wait for the sound of thunder on the track. You wait for the obstacle course to come. The 7:50 at Kings Cross…
When we're young we make every effort to blend in, until we realise how stifling this is. Everybody wants to be an individual and commissioning any bespoke piece, whether its jewellery, a pair of handmade shoes or a handbag is a chance to stand out. Your wardrobe shouldn't be uniform, but unique."
… I think given my rank and the bloody hierarchy in this business, I would just go for the single breasted 2 button suit to stay on the conservative side."
Well, okay chief, let's work with that. Your suit is your story and we aim to help you tell it. To those with the inclination towards tailored suits, every piece is an extension of something that starts within. Your inside's on the outside, if you will.
Today's gentleman is a first year analyst, we've worked together before and now we're looking at expanding his workday wardrobe further. There's talk of chinos and a smart casual winter blazer too but first, let's just look at shirts and a new suit. This morning, I get a sense that 'subtlety' is our watchword so I slide the salmon pink chino swatches I'd earmarked earlier out of the gentleman's reach. Maybe later.
We decide on a charcoal piece to add variety against his two previous navy pieces. A wonderfully dark and simplistic navy, his 'all-rounder' and a lighter weight sharkskin that was a seasonal choice at the beginning of May. I lead initially with a prince of wales check, but the gentleman appears to physically tense up at the suggestion. The eye-widening tells me this is not for him so we swiftly move on. At this point the salmon pink chinos are removed from the table altogether. Maybe later.
The gentleman makes it clear he wants to be conservative without being boring. Rather than adding to the swathe of plain grey suits in the city, I suggest something with more depth. A healthy middle ground between blending in and standing out. We chance upon a fine worsted wool with a glen check – a vibrant pattern coupled with a muted charcoal tone – that will work wonderfully for the winter. The pupils have narrowed and the room feels loose again. I take this as a good sign.
This appetite for natural and effortless elegance is not an uncommon sentiment with our younger clients. By the time they make Managing Director, 'elegance' gives way to 'presence'.
(One of my more senior clients assures me this comes with the middle age spread.) As for his pink chinos, maybe later.