Star ratings for the main contenders
The race to be the next Prime Minister of the UK is drawing to a close with three main front-runners, and a clear favourite in Boris Johnson or 'Bojo' as he's known.
What does their clothing say about them and can these lessons be transferred to our own wardrobes? Here we take a look at the main protagonists and attempt to draw some useful conclusions.
Michael Gove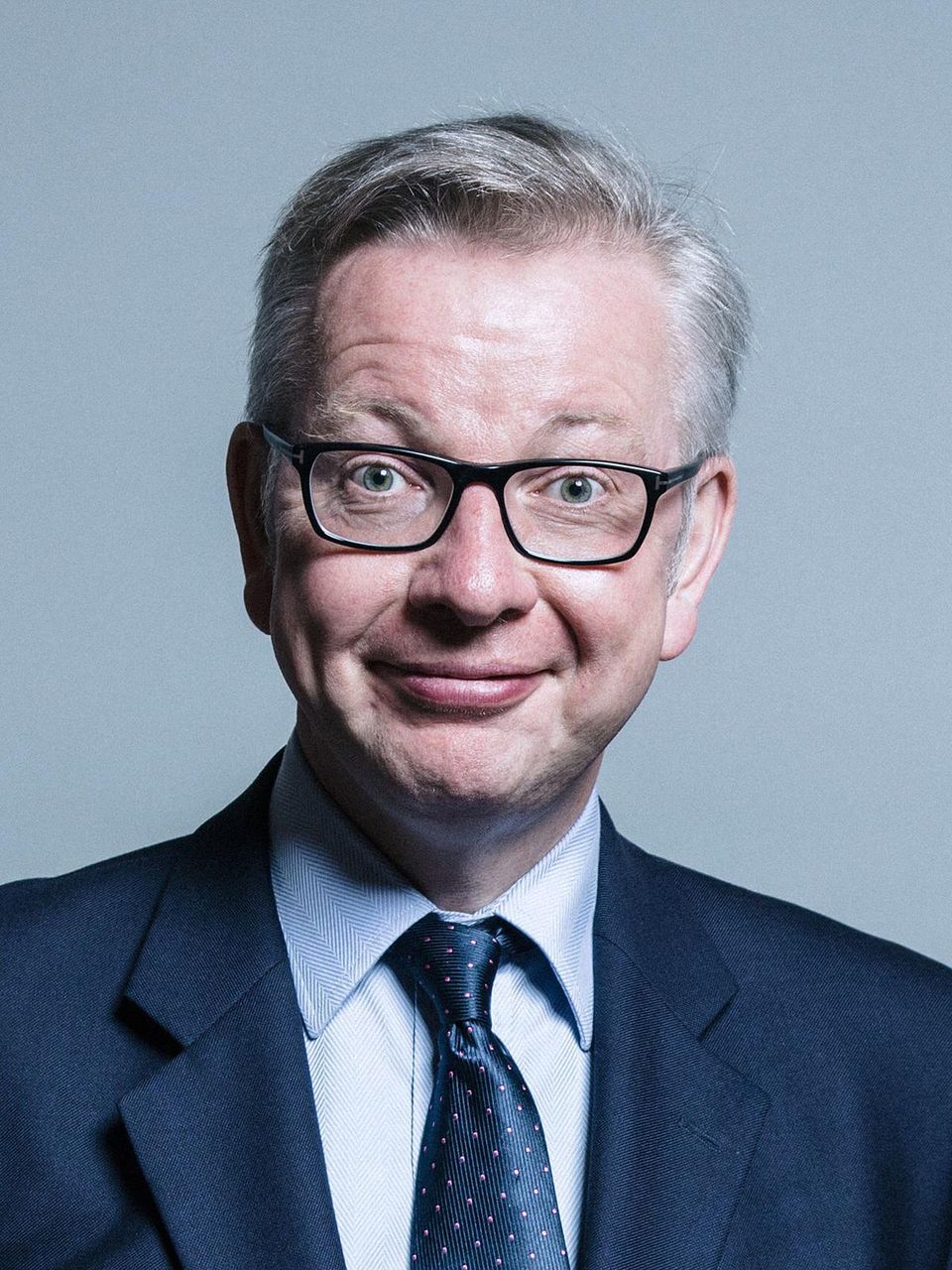 ⭐️ ⭐️ ⭐️
Gove always opts for a navy blue suit, a implying trust, authority and power. He also goes for white or blue shirts, against a navy suit both a trusted and clean look – allied to a well-shaven face and kept hair.
His tie choice is always aptly conservative, but often twisted or too long (a tie point should always come to the middle of the waistband).
Jeremy Hunt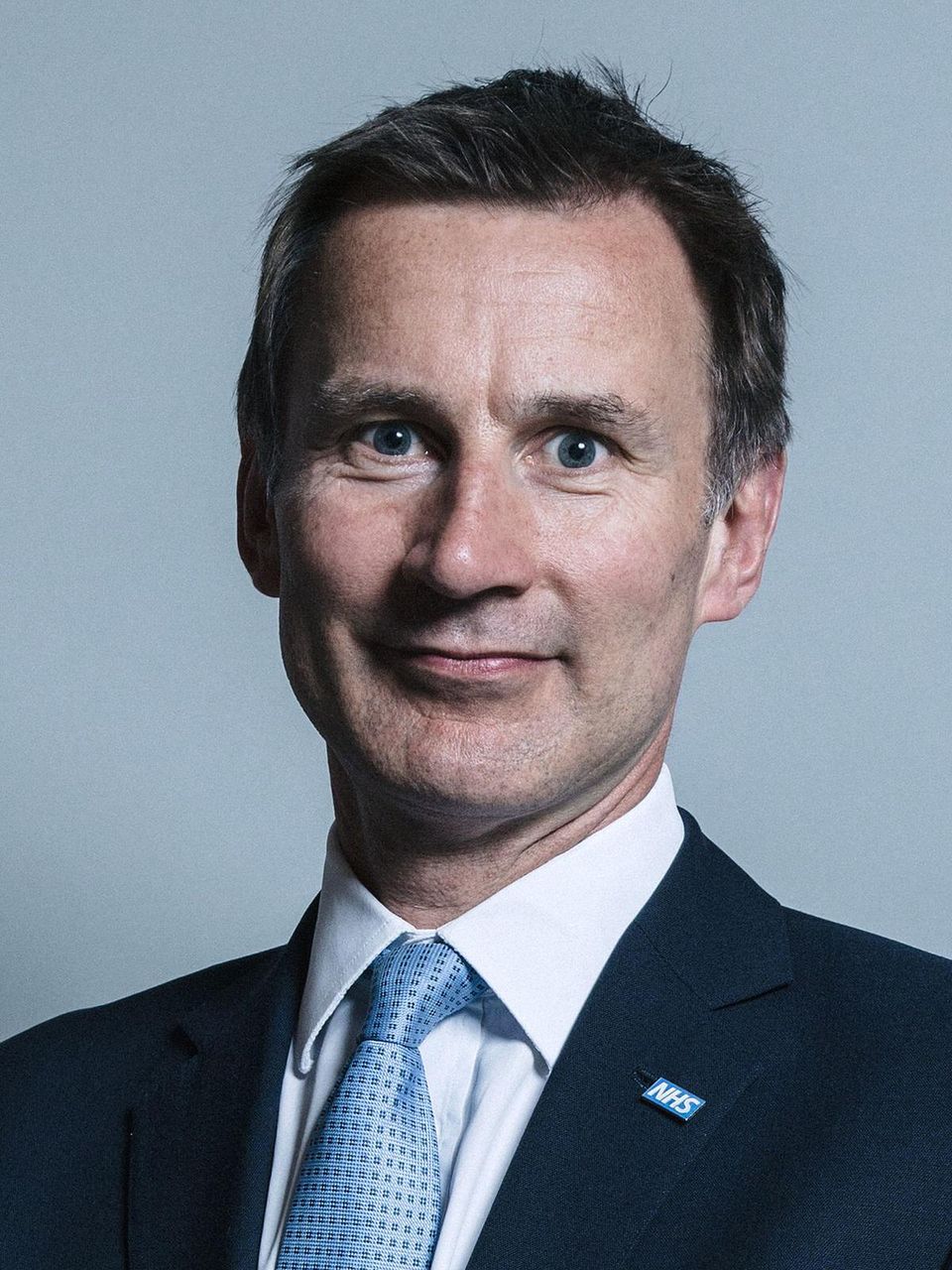 ⭐️ ⭐️ ⭐️ ⭐️
Hunt is by far the most well put together of the three frontrunners. He typically sports well-tailored shirts, well-knotted ties and the best fitting suits of all. He is also well-shaven, again opts for the navy and white and his tie choices are subtle and elegant.
In contrast to the other two, Hunt is more daring, at times going for an open-necked shirt and showing some style with a cashmere overcoat. Overall, if the contest was for the most stylish, he's already won the race.
Boris Johnson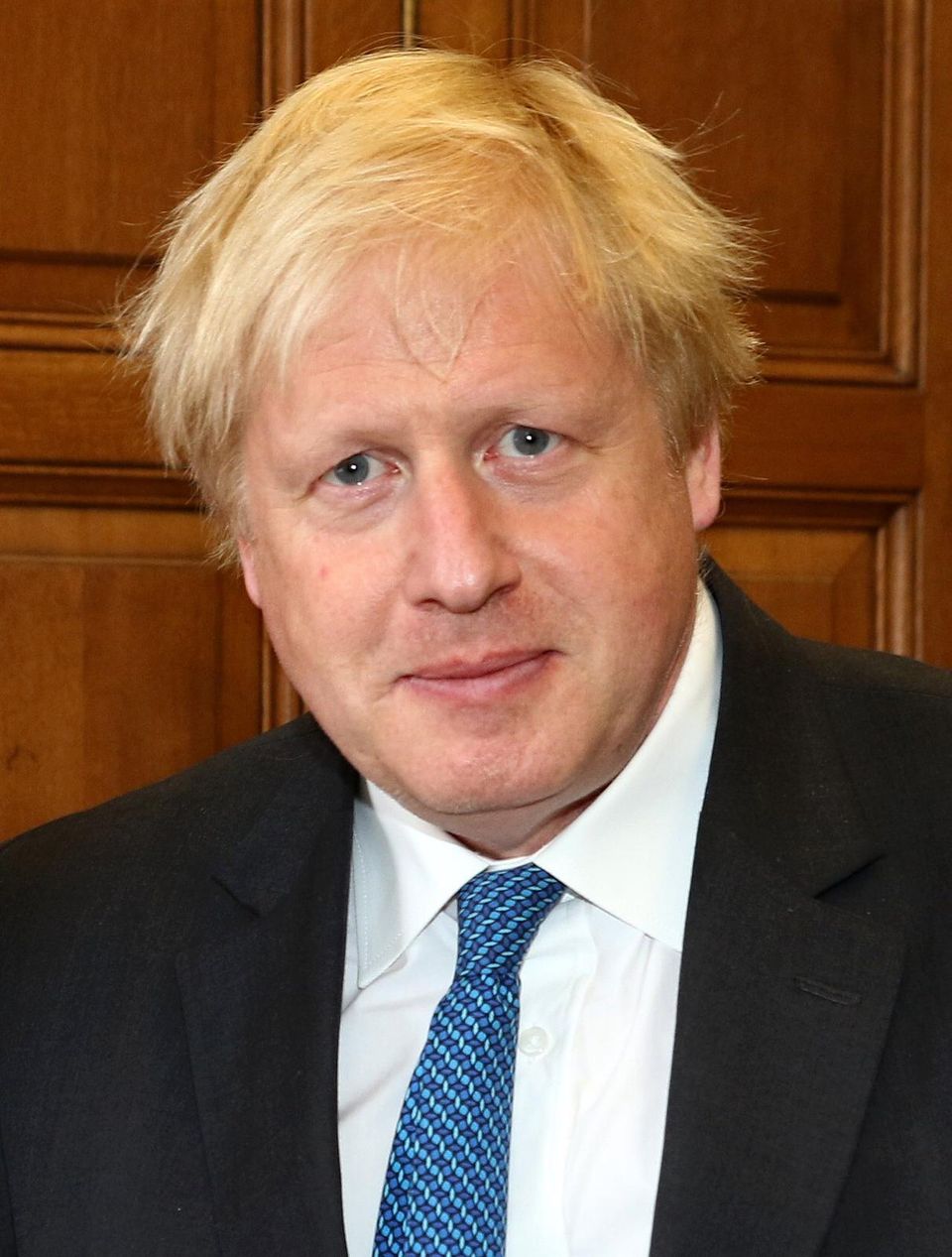 ⭐️ ⭐️
Despite his scruffy persona and ill-fitting suits, 'Bojo' is generally on point with colour choices, again opting for the navy blue suit as a staple.
This is matched with a plain white or blue shirt however, in contrast to Gove, Boris often goes for the printed tie – very much the Hermes style. His hair is unkept, as is his style, although his tie is typically well-tied in a tight 'City knot'.
To Conclude
The main take-aways from the looks of the leadership race are often that simplicity is the key – particularly for a more corporate environment.
Ensure the staples of navy suit, grey suit, crisp white shirts, blue shirts, plain or printed ties are adhered to. Additionally the look should be maintained by several takes on these options to ensure suits and shirts last as long as possible and maintain creases and a well-finished look.
We wish the leadership contenders the best of luck and hope for a positive outcome for the country in these turbulent times.