Your chances of success in a job interview will, of course, depend very heavily on the charm and subject knowledge that you reveal. However, you still shouldn't overlook the need to make a positive first impression – one that will form in only seconds.
Your physical appearance can play a big part in that impression; as such, you should be careful with how you dress for the occasion. It's an ideal time to get suited and booted, and here's why.
Aim to shine… in the right way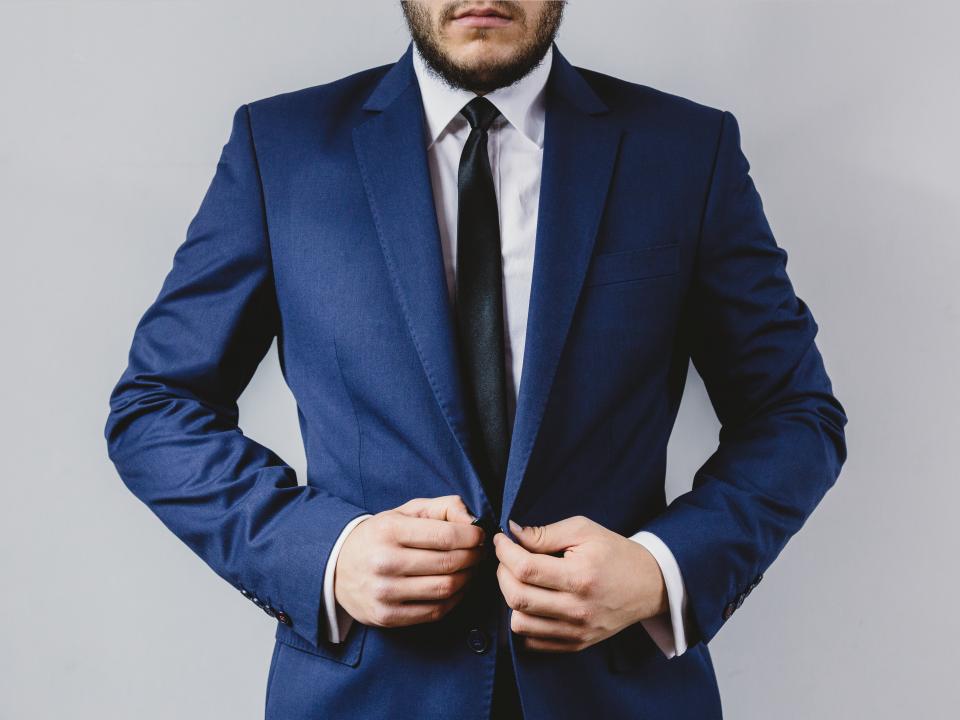 There might be particular forms of clothing that go in and out of fashion in a somewhat fickle way, but you never have to worry about looking behind the times when you invest in a suit. Even rebellious types, like rock stars, can often be seen sporting a smart two-piece.
Nonetheless, you should probably resist opting for what one careers expert has, for The Guardian, called the "shiny suit". MyJobMatcher CEO Chris Smith describes it as "made of a cloth that looks like it could coat a frying pan"; for a job interview, you should choose a suit that is more subdued in hue.
What colours should you choose?
Stick with colours that are dark and sober; however, there remains a danger of mismatching. Be careful not to mix black and brown; it would be a blunder to match a black jacket with brown trousers, for instance. Meanwhile, your tie should visually complement the rest of your attire; to this end, you could benefit from a tie that has a single colour and no patterns.
Jeans are a no-no at a job interview
Even when aiming for work somewhere that is very dressed-down, denim is a risky material to wear at interview. GQ advises: "If the office is year-round casual, keep things on the smart side of dressed-down by wearing a suit with a solid-coloured T-shirt and trainers (preferably box-fresh) instead." It's another example of the amazing versatility that having a suit can afford you.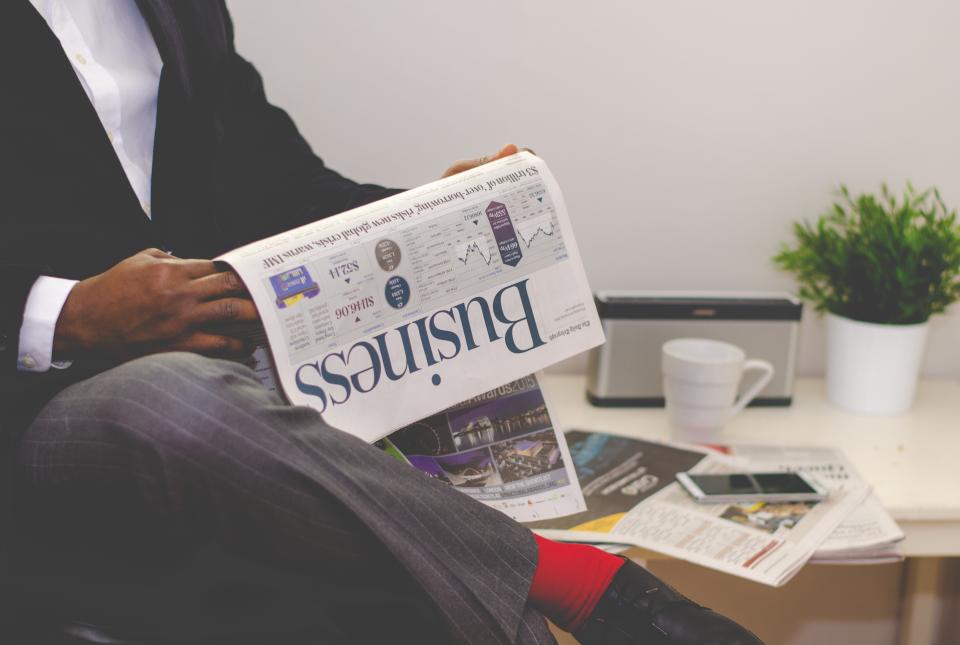 Develop an appeal that is more than just visual
Make yourself look good for the interview and you can be far more than just eye candy. Should you be impressed by what you see when you look in the mirror, you will feel great and, as a result, be much likelier to excel in the interview.
Smith advises that, whatever choices of clothing on which you ultimately settle, you should "start with a fairly safe, uncomplicated canvas and add a splash, but no more, of your own personality with a well-chosen accessory." We at Fielding & Nicholson can help you to do all of this.
We can carefully craft a business suit that looks professional while remaining an accurate reflection of you. As for accessorising, we enable you to choose from bespoke ties – the silks, lengths, and widths of which can be customised – and luxury leather goods, including suit carriers and business card holders, provided by Troubadour. Book an appointment with us to get up and running.