7 Interesting Facts About Fielding & Nicholson's Latest Cloth Merchant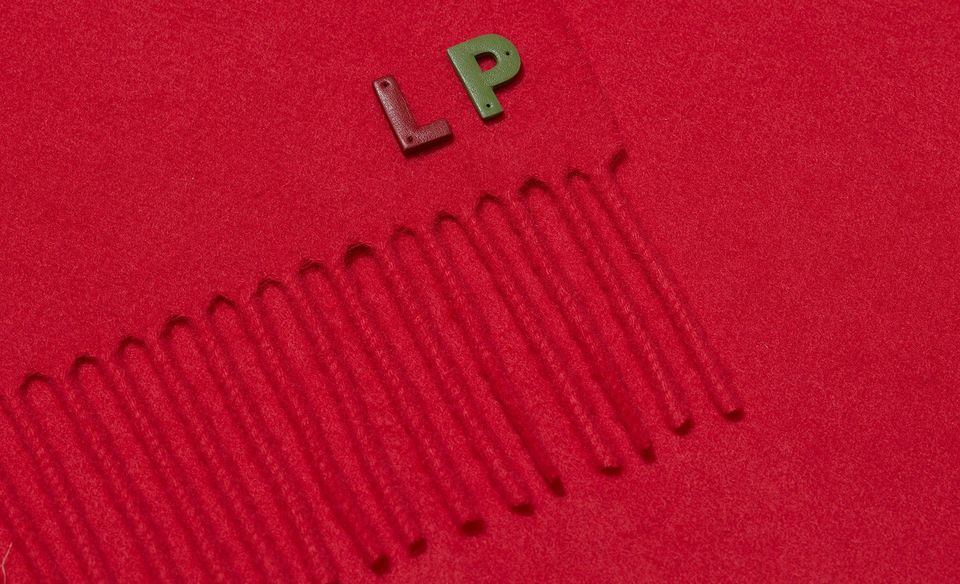 Founded in 1924, by Pietro Loro Piana in Quarona, Italy's Piedmont region, the current heads are the sixth generation of the Loro Piana family to work in fine textiles. Brothers Sergio and Pier Luigi Loro Piana now own 20% of the brand, after LVMH bought a majority stake in Loro Piana in 2013.
Some more interesting facts about this giant Italian textiles powerhouse include:
The company operates in high-end apparel (womenswear: 60%; menswear: 40%).
Its specialties are clothes made from top quality materials (notably vicuna, cashmere, Merino wools, and lotus flower fiber).
Its iconic products are cashmere jackets and sweaters and vicuna garments.
Loro Piana maintains vertically integrated production, guaranteeing access to research and development, as well as the finest raw materials. It has complete control over production processes at every stage
The main markets for LP are Europe, China and The United States (46% of sales in Europe, 30% in Asia)
Loro Pina has 130 stores worldwide, including 5 in France
Philanthropy: Loro Piana investments in natural reserves in Peru and Argentina ($1.6 million) to protect vicuna from extinction and support sustainable wool production.
Contact us [email protected] to learn more about these beautiful cloths.