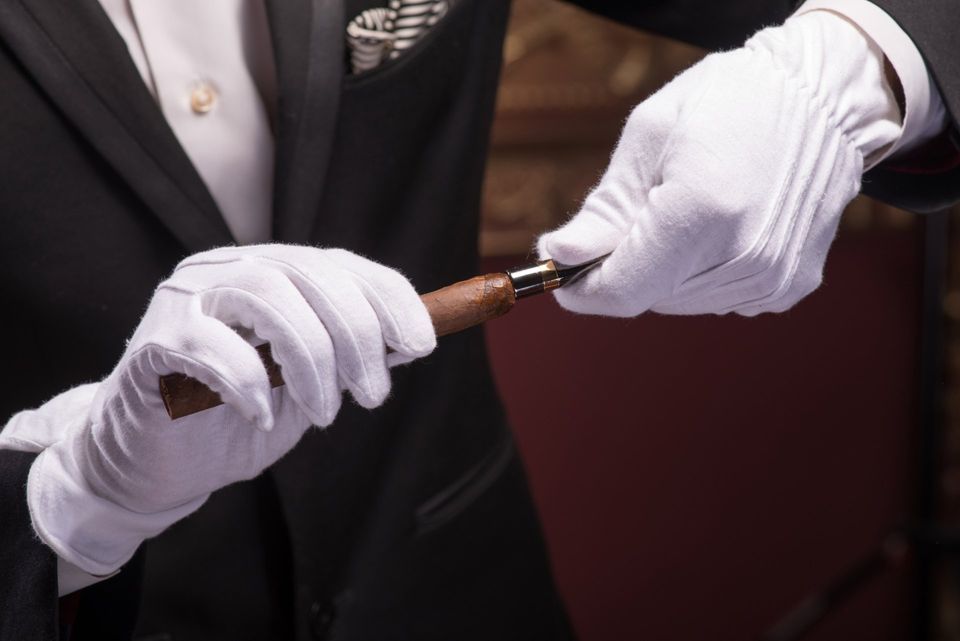 Coats are great, but even the biggest and heaviest coats lack any hand warming. Sure, they have pockets, but what good are they when you want to carry your Starbucks whilst you brave the elements? Luckily though, every problem has a solution. In this case: gloves – and as with most things, there are several types and they all have unique uses and styles.
GLOVE TIPS
Like your clothes, gloves should be fitted – neither too much excess cloth, nor should the glove fit so tight that one's movement is impaired. Above choosing gloves for their style, you should first consider their practicality and appropriateness. An impeccable bespoke suit is perfect for the office, bright orange fluffy mittens… less so.
You should by now have "match your leathers" engraved into your brain, but just incase: MATCH YOUR LEATHERS! This means that if you're wearing black shoes you should be wearing a black belt and black gloves. Brown shoes, brown gloves etc
GLOVE TYPES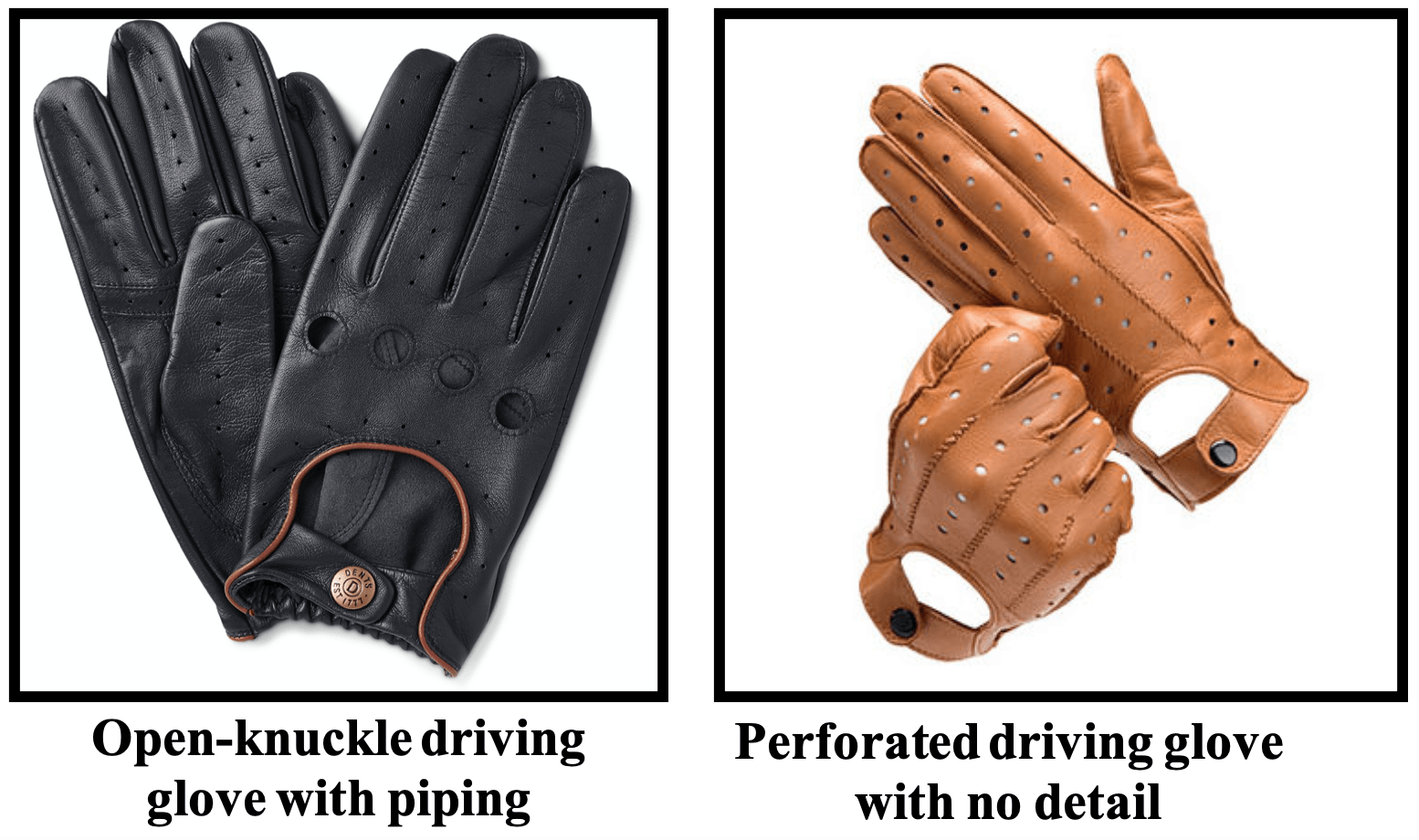 Driving gloves – Driving gloves are made from very thin leather. Across the palm and knuckles, the cloth can either be entirely removed to expose more of the wearer's hands, or can have perforations to allow more airflow. This of course makes the driving glove the coldest glove option. This type of glove is used predominantly for driving as it provides extra control over the steering wheel and helps reduce hand fatigue on long drives. For use outside of one's vehicle, they serve very little practical purpose, though some might use them to add detail and style to their look.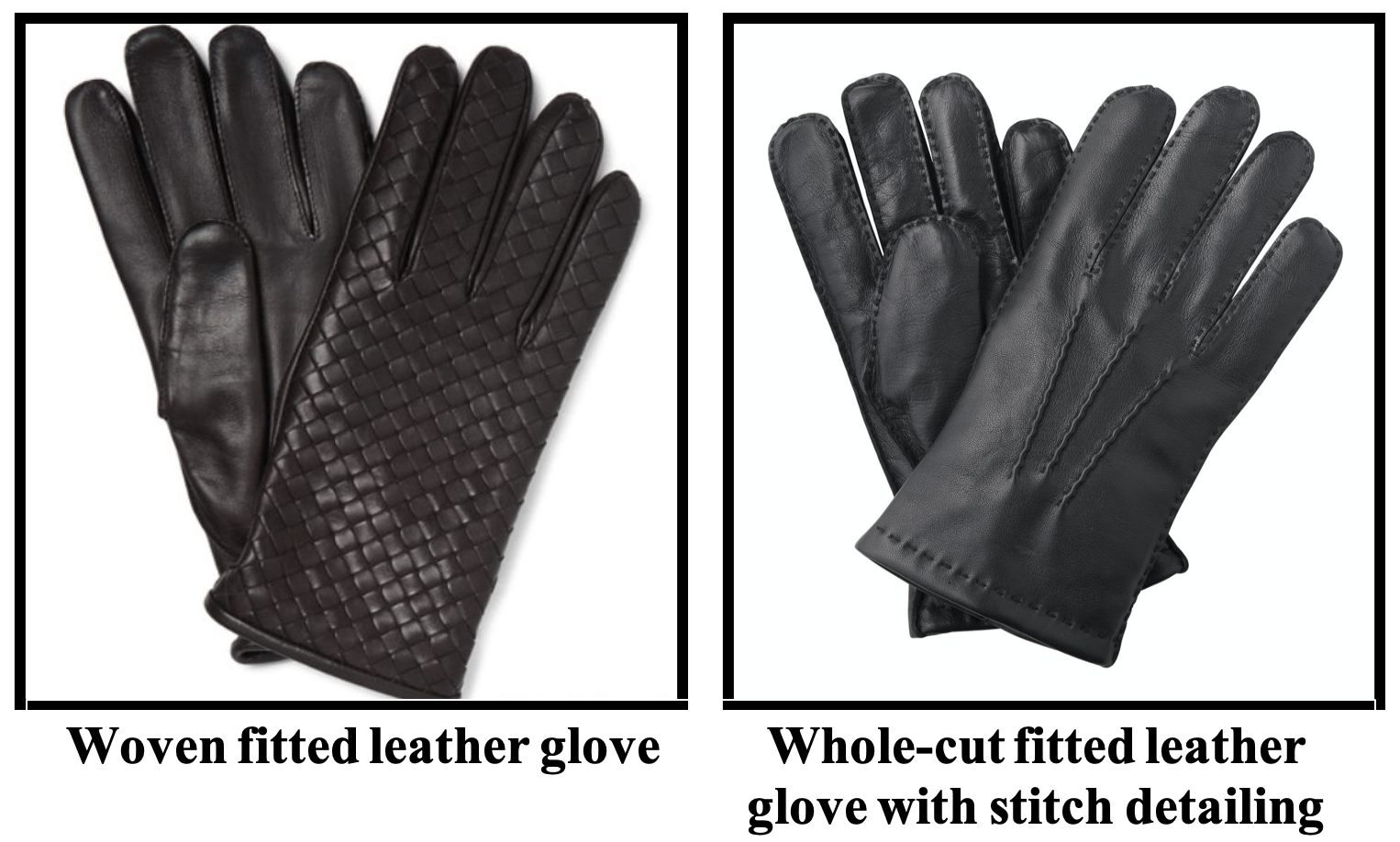 Fitted leather gloves – These can be in a variety of styles, but ultimately are leather gloves that will cover the whole of the wearer's hand. They can be made by weaving the leather to create an interesting pattern, they can be made in a whole-cut plain style or they can be whole-cut with stitched detailing. As the glove is leather, fitted and covers the entire hand, this glove type will be very warm. As well as this, a lot of daywear gloves are lined with fur or felt, to maximise warmth. This type of glove is perfect for matching with a smart office suit. Both plain leather and suede leather will be very smart, especially in a black or brown. Ideally a gentleman should have both, so that he can match his leathers(!) depending on his shoe colour for that day.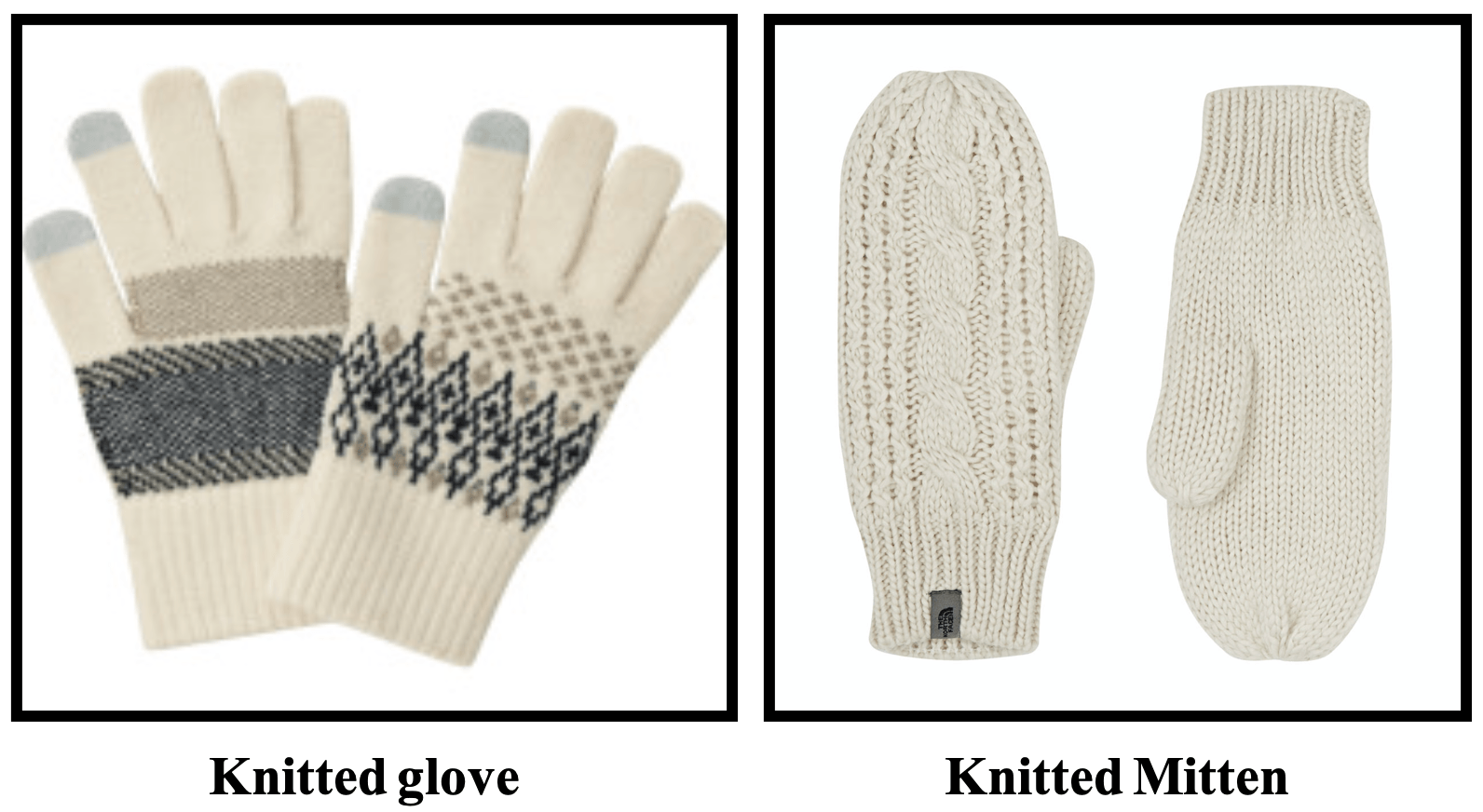 Casual gloves – There are of course knitted gloves or mittens, and should be reserved for walking Fido, popping into your local or other occasions when you would be significantly dressed-down.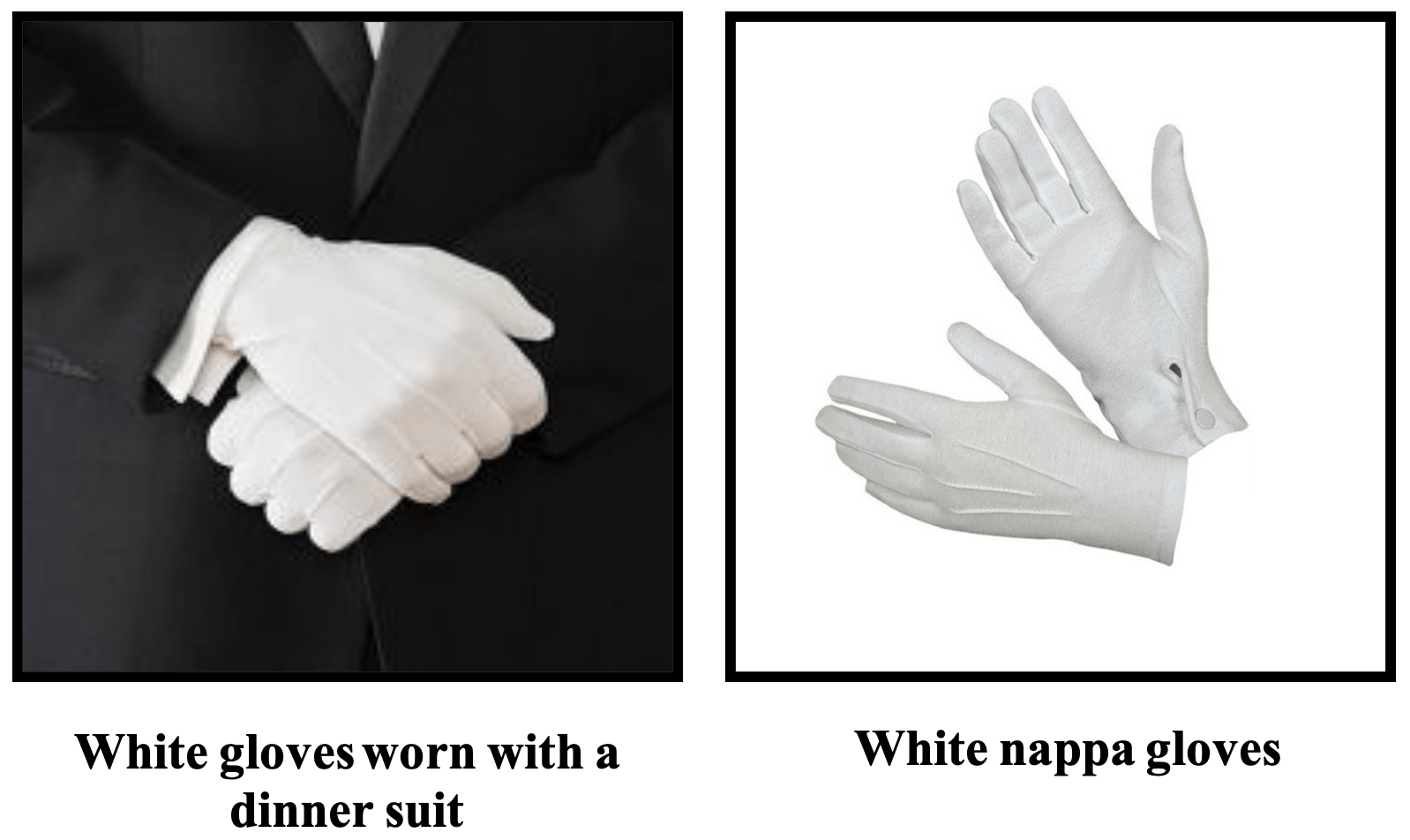 Evening gloves – Evening gloves are to be worn with black tie, white tie or tailcoats. They can be made in a variety of cloths such as silk, linen or cotton. This being said, true evening gloves should be made from nappa leather or kidskin. They should also be unlined to get the glove to fit as close to the wearer's hand as possible. Evening gloves should always be as pure a white as possible, so as to match one's shirt. These gloves are going to provide a fair amount of extra warmth, though not as much as a lined fitted leather glove.
{{cta('227531ed-7f6c-452f-83d0-5db9781045d4′,'justifycenter')}}
Or
{{cta('aaa8fc7c-fe3d-4841-843d-c18648a3d917′,'justifycenter')}}