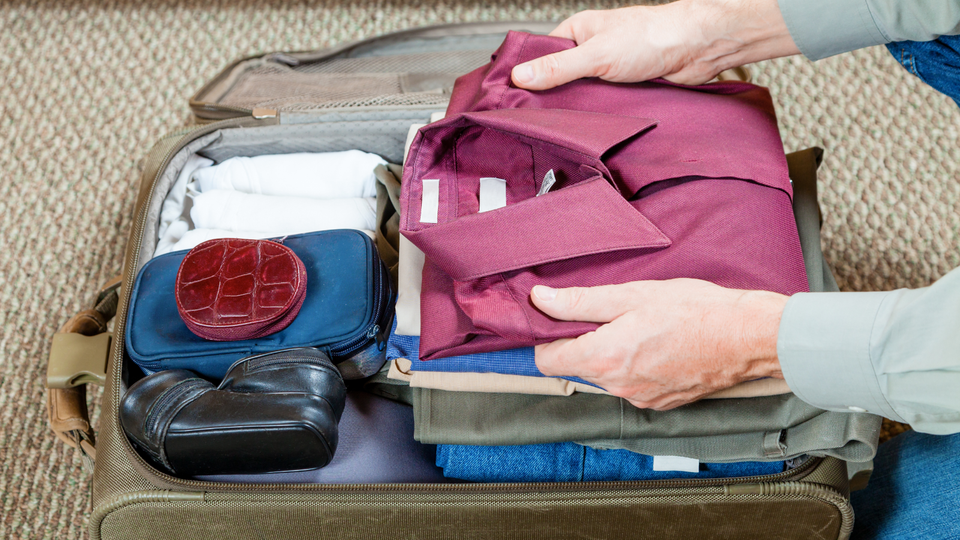 We at Fielding and Nicholson know that our customers travel a lot. We also know that the world is getting easier to access thanks to new flight routes that connect all continents.
Travellers have all made the same mistakes. Either we pack too much, things we do not actually need, or even forget our essentials. This guide aims to change that. If you follow these steps, we are confident that you will prevent the small heart attack you get when arriving at the hotel room without the essentials in your luggage.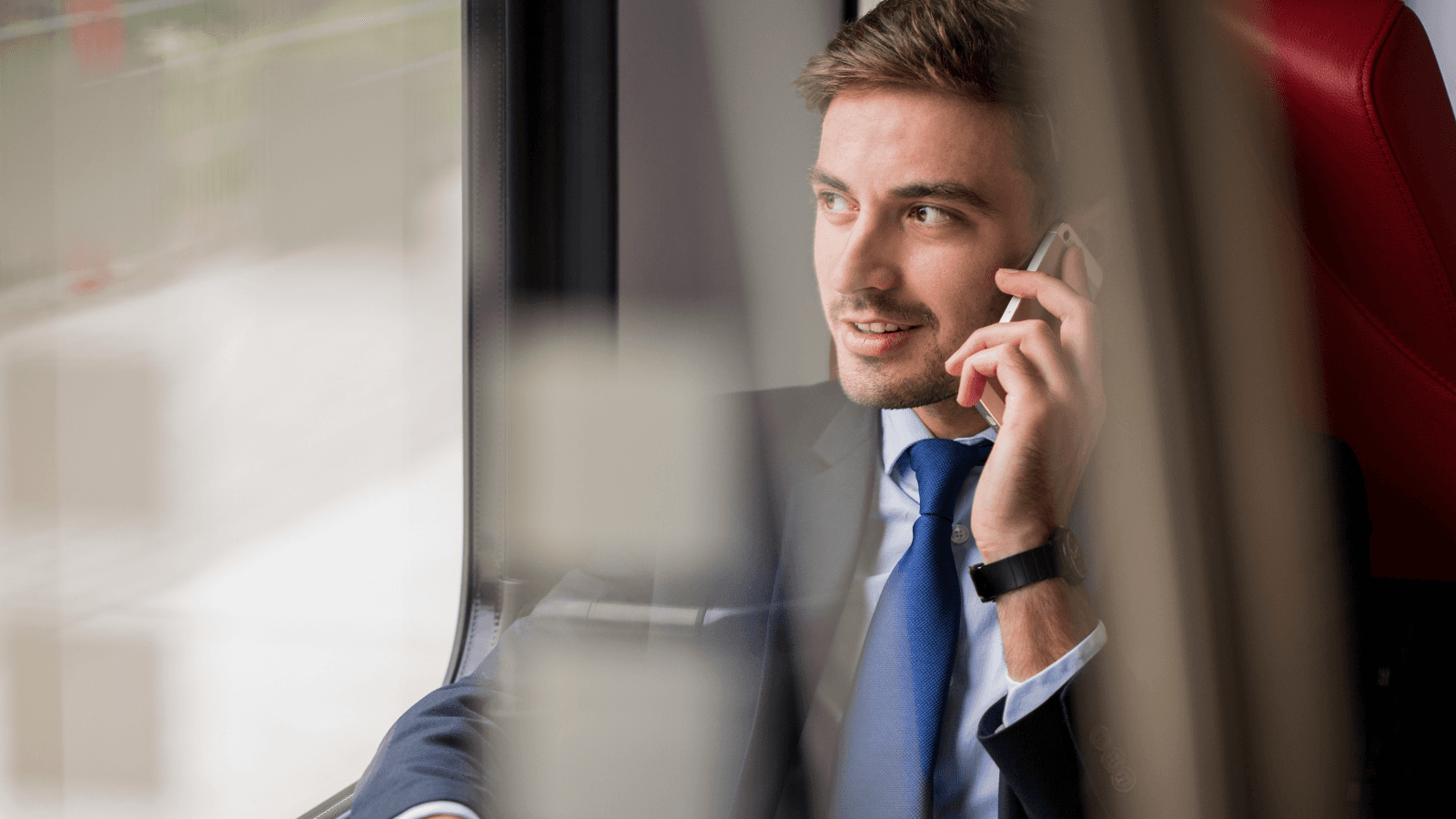 Packing efficiently comes down to two things: preparation and packing light:
1. Understand exactly what you are going to be doing when you arrive. Is the clothing you wear to the airport suitable for the conditions when you arrive? Can layers of clothing be more efficient? The most important question might be, who are you going to meet upon arrival and what impression you want to make on them? With this in mind, you will not have to change clothes in a small arrival terminal restroom, but instead, you are prepared from the start.

2. When you have chosen your travel outfit, it is time to pack the suitcase. One piece of advice is to pack what you believe is necessary and then reduce the amount of clothing by 50%. By doing it this way, you make sure that everything you bring has a big reason for being in your suitcase. Packing light is something you will learn to master over time.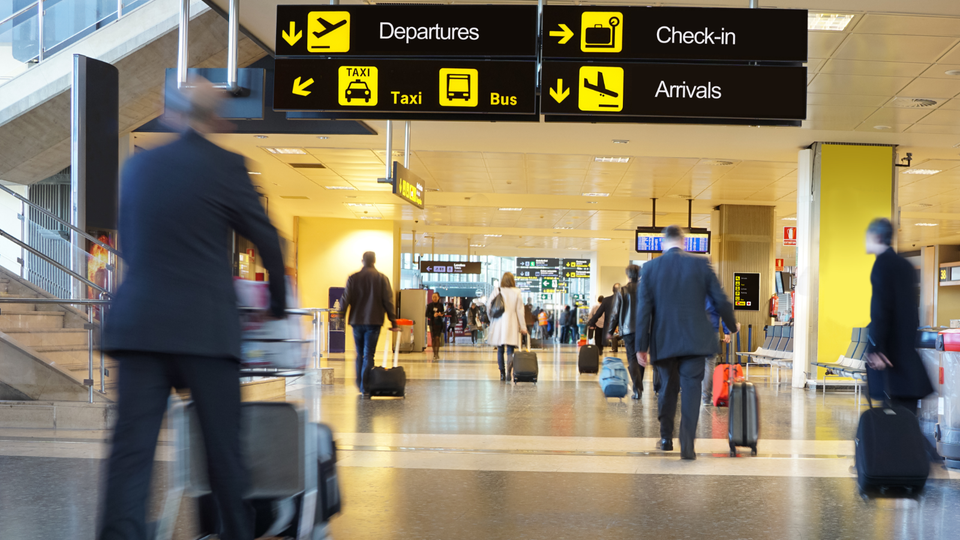 3. Think of how you can combine the clothing that you bring. This saves you a lot of space and time when choosing between outfit options. For example, how can your trousers be combined with different jackets.

4. Now that you have got all the clothing set and ready to be put in the bag, it is time to use space wisely when placing the items in the suitcase. Only fold things that need to be folded. Roll t-shirts and other basics, including your underwear. This will prevent the items from creasing. If you have packed an extra pair of shoes, put your clean socks in them. This will make sure the shoes keep their shape, and also save even more space.
After these steps, you will probably enjoy zipping the bag with ease. F&N must say, we believe that is a rather nice feeling. Safe travels