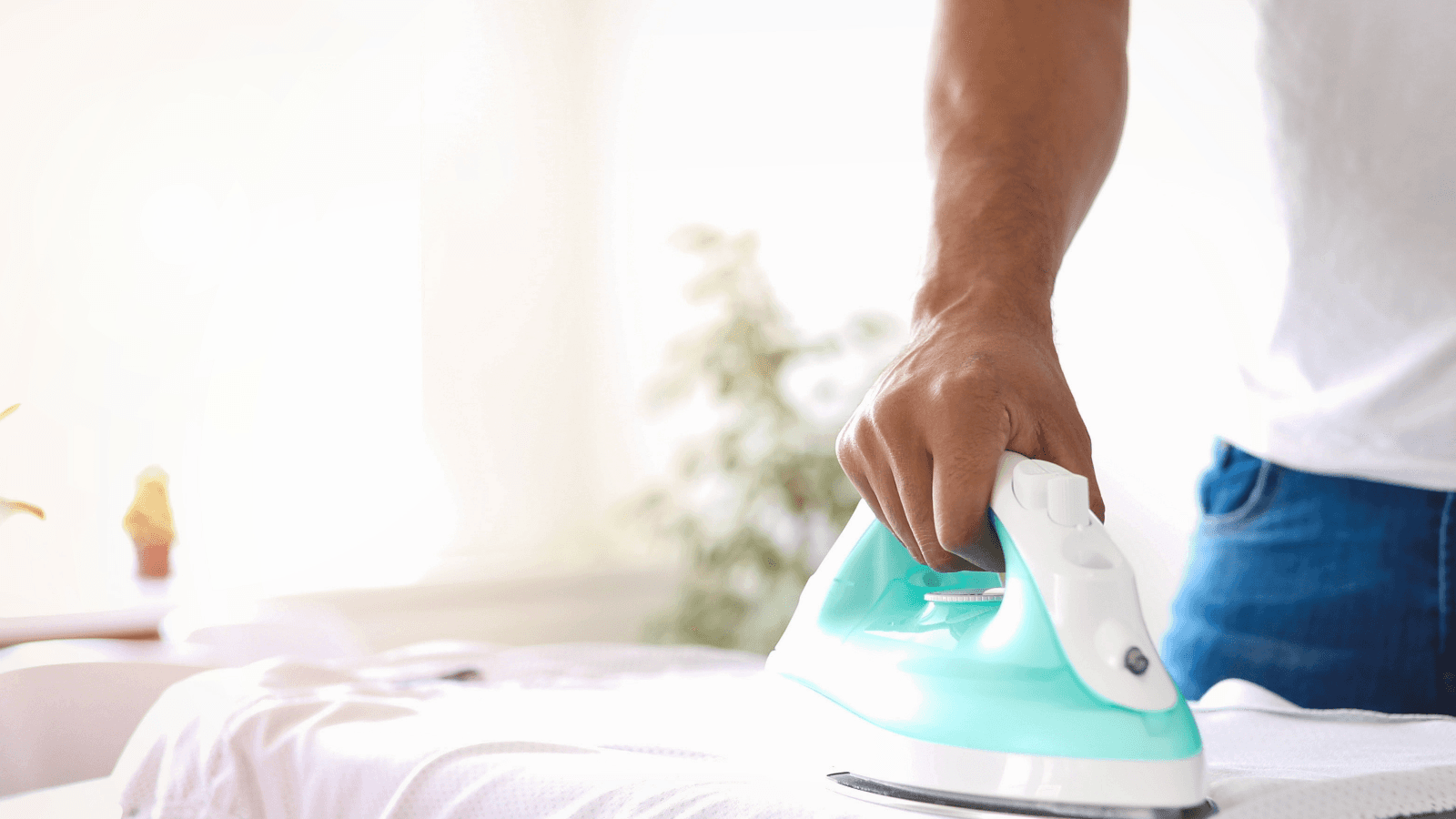 Ironing a shirt can be hard. Frankly, it can feel like a whole scientific journey just to make your shirt look good. Fortunately for you, we at F&N got your back. By following these steps, your shirts will look perfect in no-time.
Step 1
Make sure to dampen your shirt gently. You can preferably use a normal spray bottle that you use for your flowers or your hair (not necessary if the shirt just got out of the washing machine)

Step 2
The first parts of your shirt that you want to iron are the collars and the cuffs. Make sure that your iron is set at the right temperature for the material of your shirt.
When you iron the collar, it is important to start from the point and then move inwards. Not following this vital tip couldleave ugly creases on your collar. As goes for the cuffs!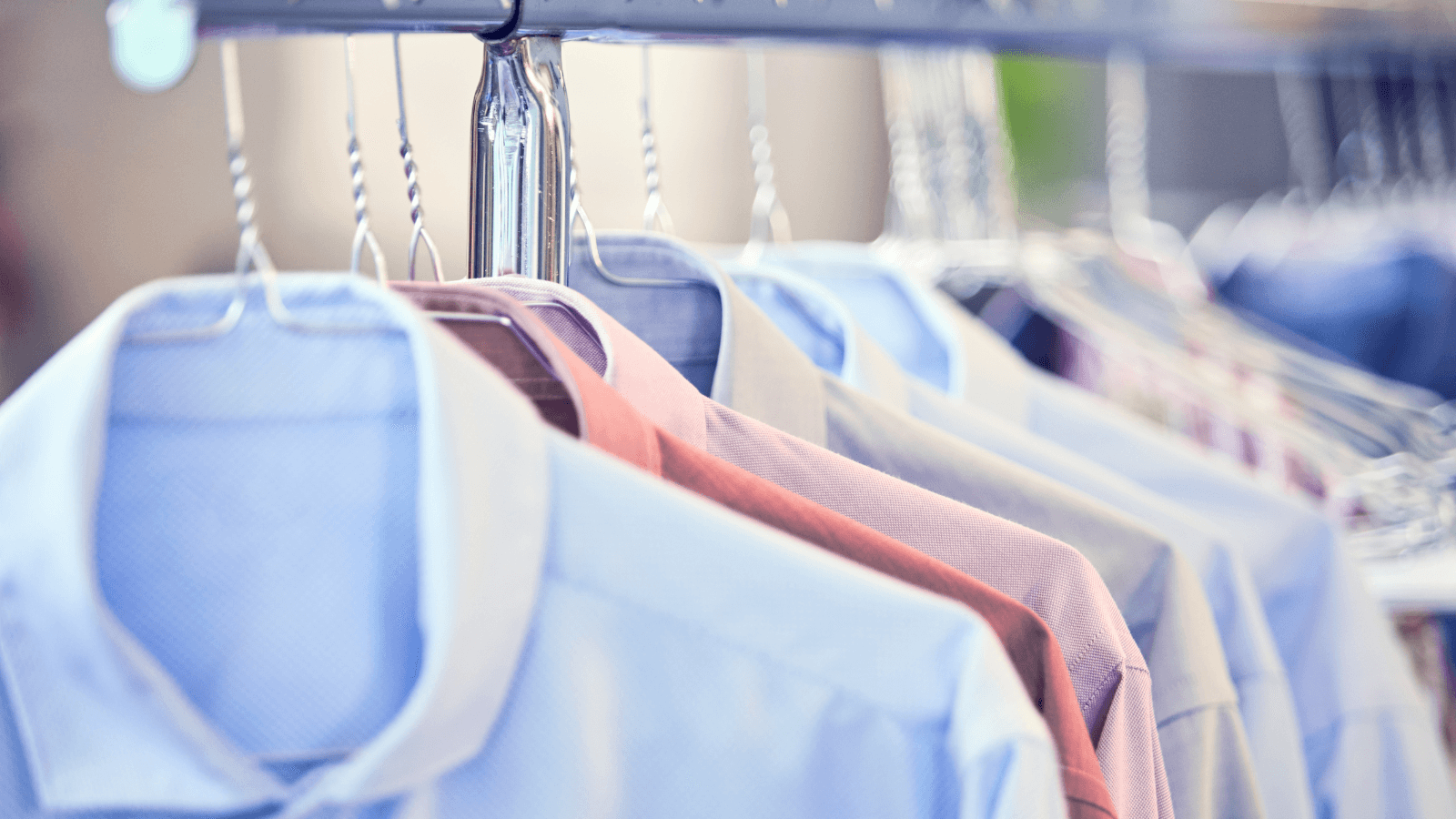 Step 3
When you are done with the cuffs and collars, the next step is to iron the back and the yoke. Start with the back and then for the yoke, place it on the pointed end of your ironing-board for a more easy and accessible ironing experience.
Step 4
It is now time for the front and the placket. Start to iron the placket and in between the buttons of the shirt, then iron the rest of the front.
Step 5
The last step will be to iron the sleeves. Start with flattening the sleeves, using the seams as a guideline. To finish off, firmly iron the sleeve starting from the top.