7There is an impressive breadth of ways in which a suit can be accessorised; however, accessories aren't always suitable on all occasions where wearing a suit would be. You could make a major faux pas if you fail to heed this advice; therefore, it's worth educating yourself about what is appropriate and when. With the following tips, you can make the right impression in key situations.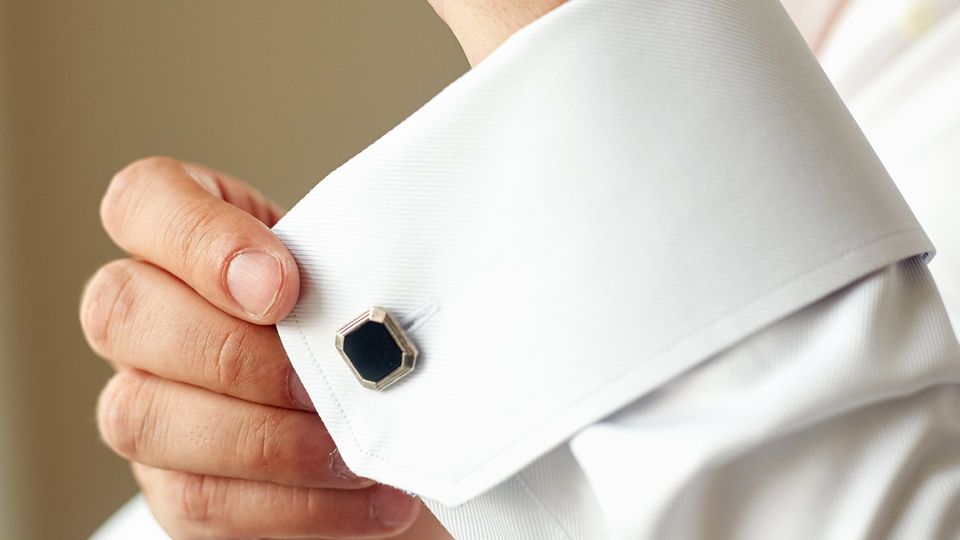 Don't tie yourself up in knots
If you are already in the routine of wearing a suit for work, then it's probably pretty standard practice for you to arrive at the workplace with a tie as well. This might often leave you eager to pull off that tie whenever you are back at home on Friday evening.
However, abandoning that tie could be a mistake, as ties can prove hugely versatile, reveals AskMen. Ties can be highly varied in their colours, shapes, sizes and fabric, making a collection of ties worth building up. Furthermore, it's worth experimenting with different colours and patterns and seeing what happens with visual contrasts; don't just match your tie's colour to your jacket's.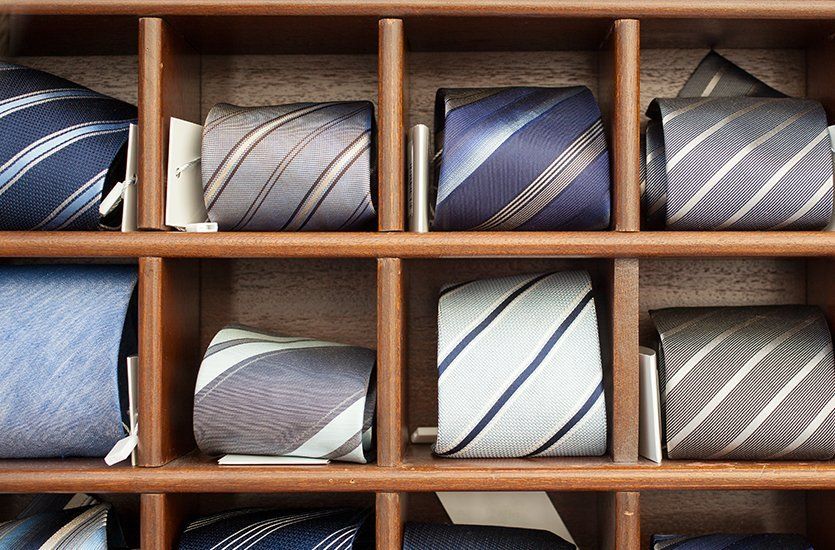 Don't overlook the usefulness of lapel pins
Lapel pins aren't always common accessories with suits, but this seems rather unjust. One big reason why is that your suit's lapel is highly visible and so can be an ideal place to attach an accessory… assuming, of course, that the accessory is well-chosen.
Your suit's lapel is the fabric part which folds outwards to form a V-shape just above the first button. Lapel pins are available in many different designs; traditionally, the most popular lapel pin design has been a flower, says The Vestiary – but you can choose whatever you like provided that you wear it only on occasions where it would be appropriate. This moves us nicely onto the following topic…
Tips for discerning the suitability of accessories
A suit can work well in various situations, but check that you have selected the right accessories before you walk out the door. If, for instance, you will be wearing the suit at work, an interview or an educational institution, there might be a particular dress code to which you are expected to adhere. You should educate yourself about this dress code to preventaccidentally violating it. 
If you intend to wear jewellery in a corporate setting, then it is safest to keep that jewellery modest, says Real Men RealStyle. Otherwise, you risk looking unprofessional or boastful. Also, keep jewellery subtle at funerals. Your outfit at a funeral is not supposed to attract attention; therefore, you should make sure that the tone of your attire is respectful. 
Sourcing the right accessories does not need to be difficult. At Fielding & Nicholson, we offer a wide range of accessories including bespoke ties, cuff links, lapel pins, tie clips and luxury leather goods. There is great scope for customisation with the accessories that we offer – not least because the ties are handmade and the cuff links are available in gold, silver and steel.