In association with the House of Dormeuil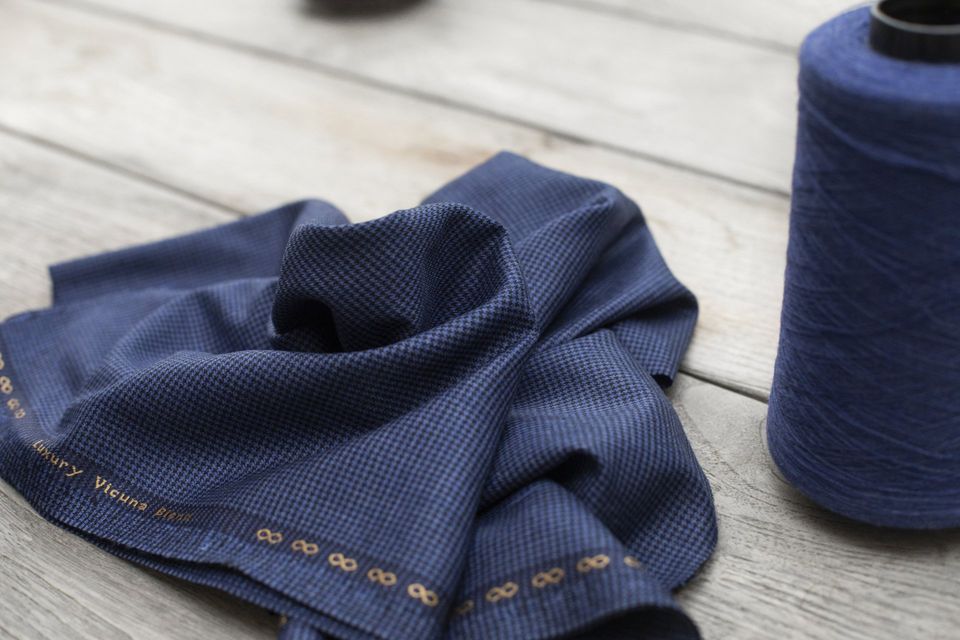 Following the success of last year's campaign we're running another one this year throughout our three collections equivalent to a £357, £540, or £798 discount. This will only be for the first 10 clients who respond. Email Usto schedule in and we'll do the rest.
We've teamed up with cloth partners Dormeuil to offer another free extra trousers promotion from the 1st July to the 31st.
If you'd like further information about the benefits of having an extra pair of trousers we've detailed this in an earlier blog post.
In terms of the relevant cloths on offer we'd recommend the following bunches:
Krono & Royal 11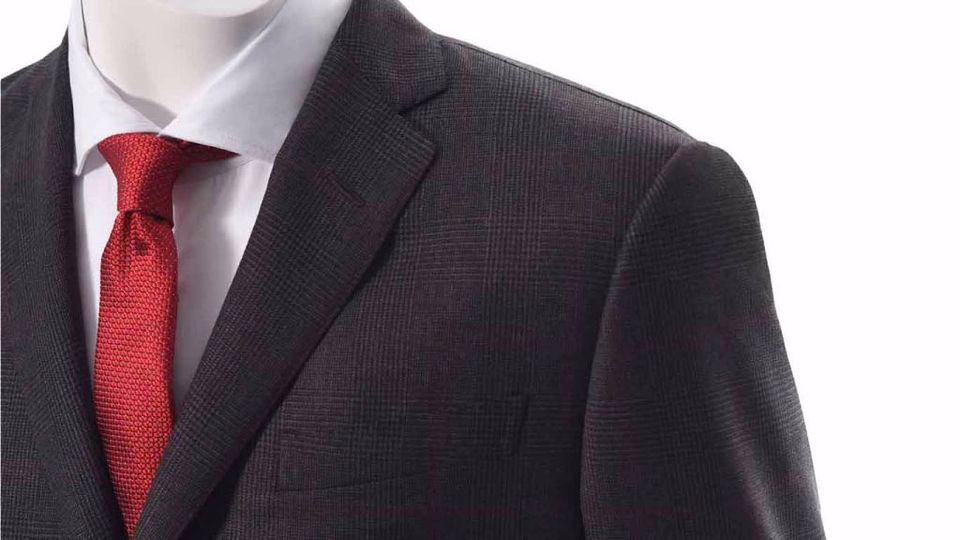 Very much a staple cloth in every man's wardrobe, Royal 11 is a mid weight robust cloth for all seasons
Amadeus 365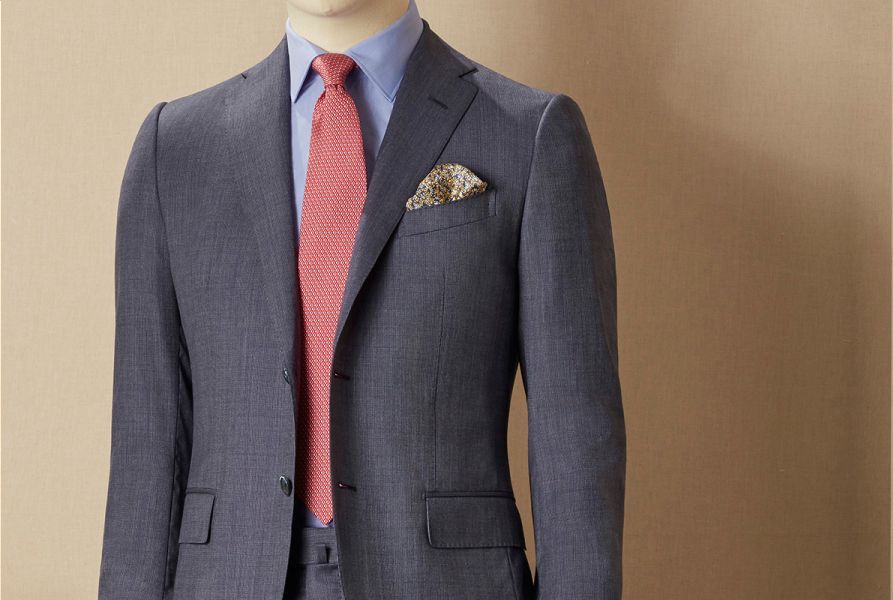 Named 365 for its staying power throughout the year, some unique and more adventurous designs feature heavily in this bunch.
Amadeus Action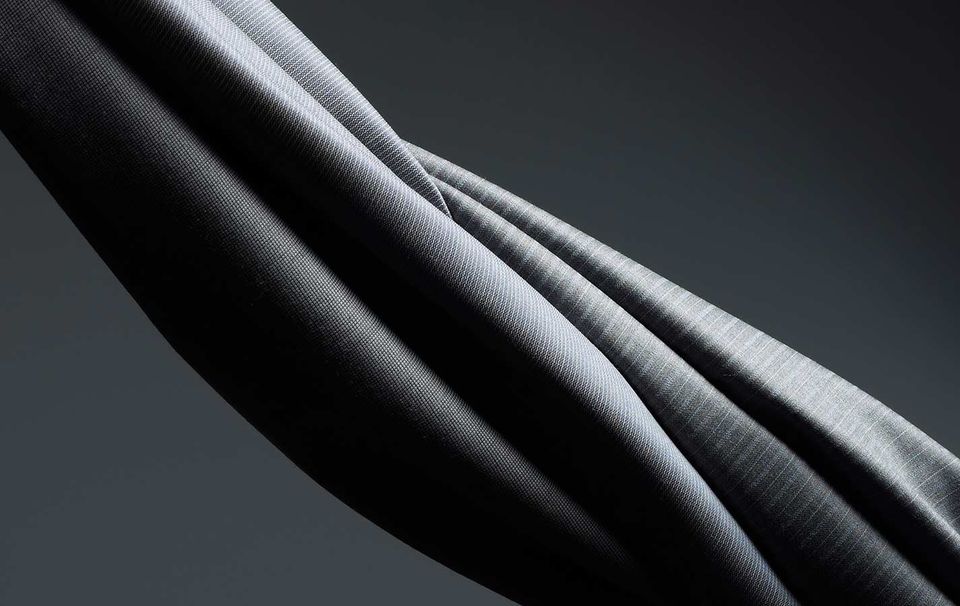 Featuring a unique stretch component, this cloth actually moves with your body, allowing flexibility in your day to day activities
Tonik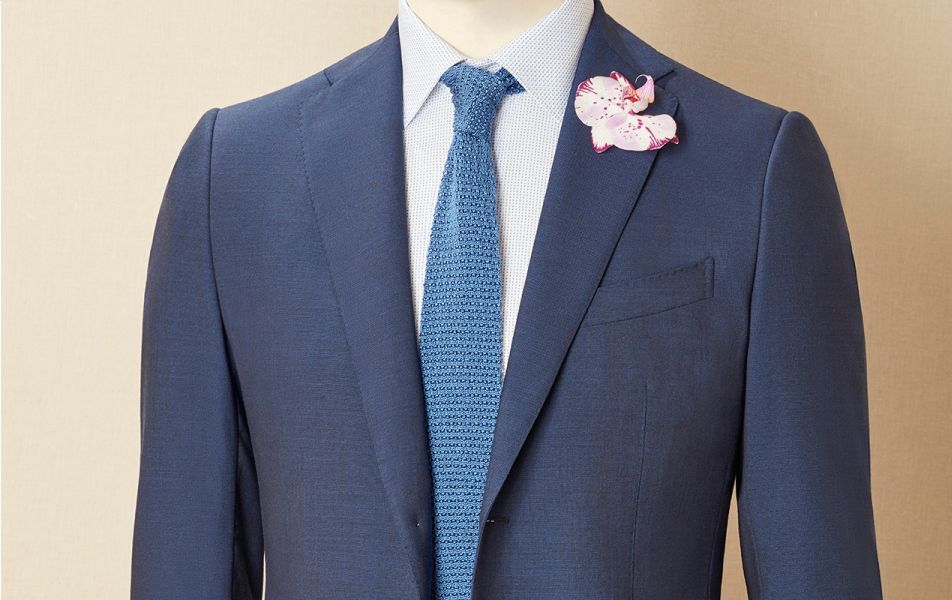 https://www.dormeuil.com/en/fabrics/range/tonik-wool/
A super lightweight and airy cloth designed for warmer climes and smart casual summer events.