As Christmas (ugh) draws ever closer, we've put together a handy guide to offer advice on what to do and not to do for AW 19
1) If you're going double-breasted to the Christmas party this year, do it properly! Fitted clean lines, not the baggy, dangling and open look that became popularised in the '90's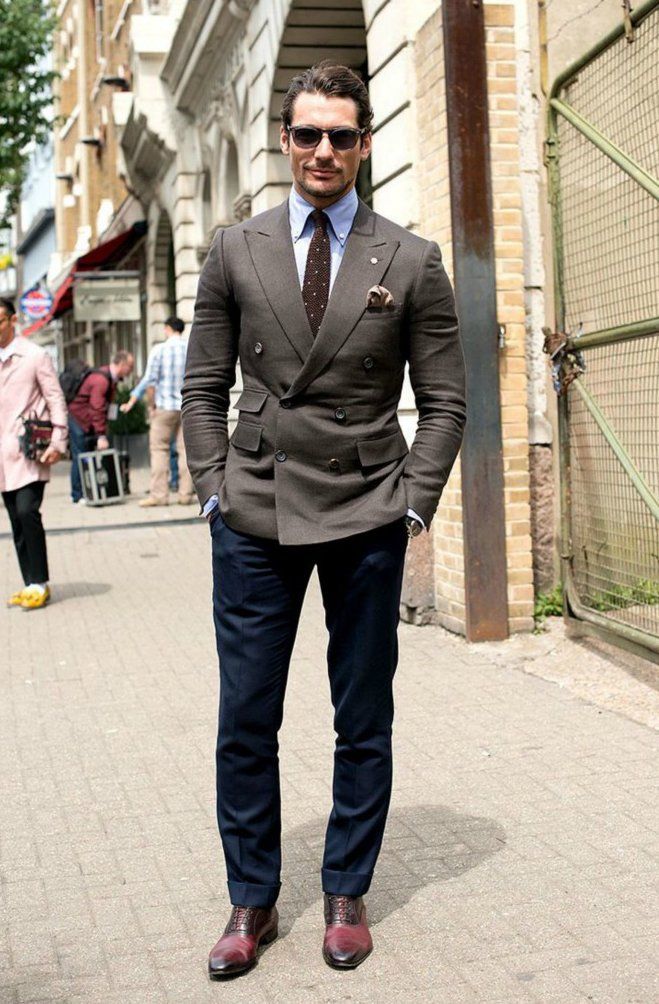 2) If you're dressing down don't put your suit jacket on over a pair of jeans. Unfortunately we see this look all too often. It shows lack of care and attention to ones style and in the worst instances sniggers from would-be mates or business associates.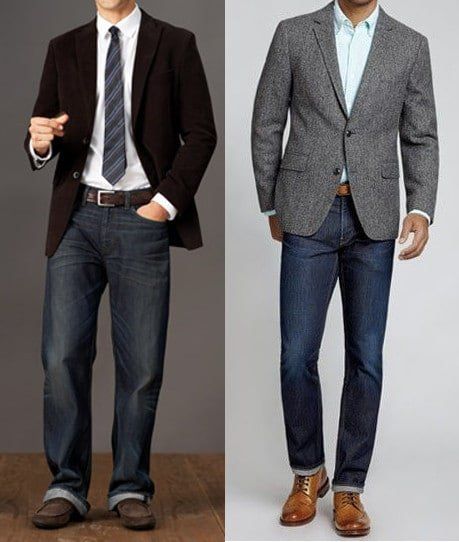 3) Keep it simple. When wearing bold checks in a jacket, keep it plain with the shirt. If the shirt is bold, go plain with the tie.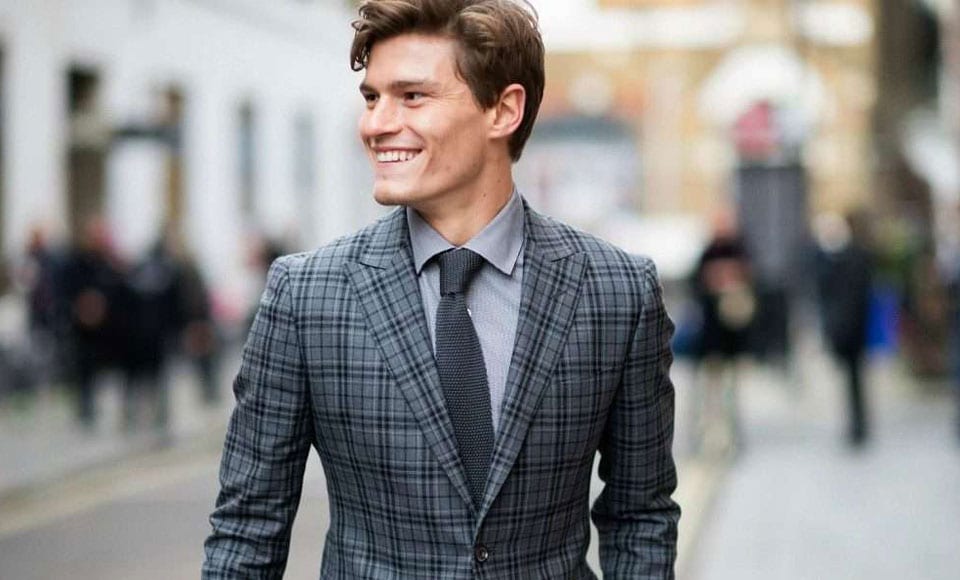 4) Go for practicality first. If you know it's going to be a boozy one leave the £10,000 diamond chip suit at home and opt for a 'battle suit' worthy of such an event. Of course we'd recommend having enough suits to ensure this isn't an issue.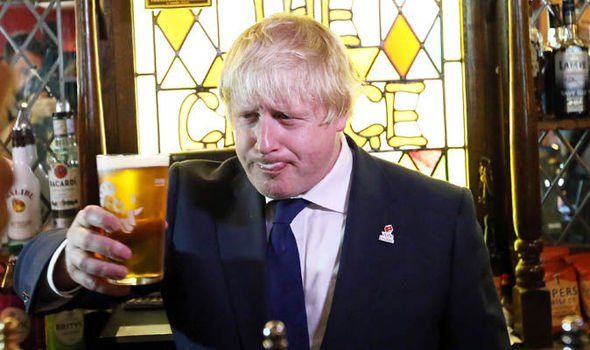 5) Go tailored or go home. If you turn up at the work do wearing something ill-fitting it's a message out to your colleagues and bosses which says 'I don't care'. If tailored is out of the price range use a tailor to alter current garments and give you an honest view of your current attire.