A client suite fit for Royalty
After 6 weeks of extensive remoulding, the Dormeuil Room was finally unveiled in early November. Situated in Sackville Street, just off London's iconic Savile Row, there is no better place to breath in the sophistication and style that the West End has to offer.
The Dormeuil Room offers our clients the chance to relax with a nice cold drink and peruse cloths produced by the word-famous House of Dormeuil. Focusing on atmosphere and detail, the new space provides a welcome and productive area which can be admired whilst all of your tailoring needs are taken care of.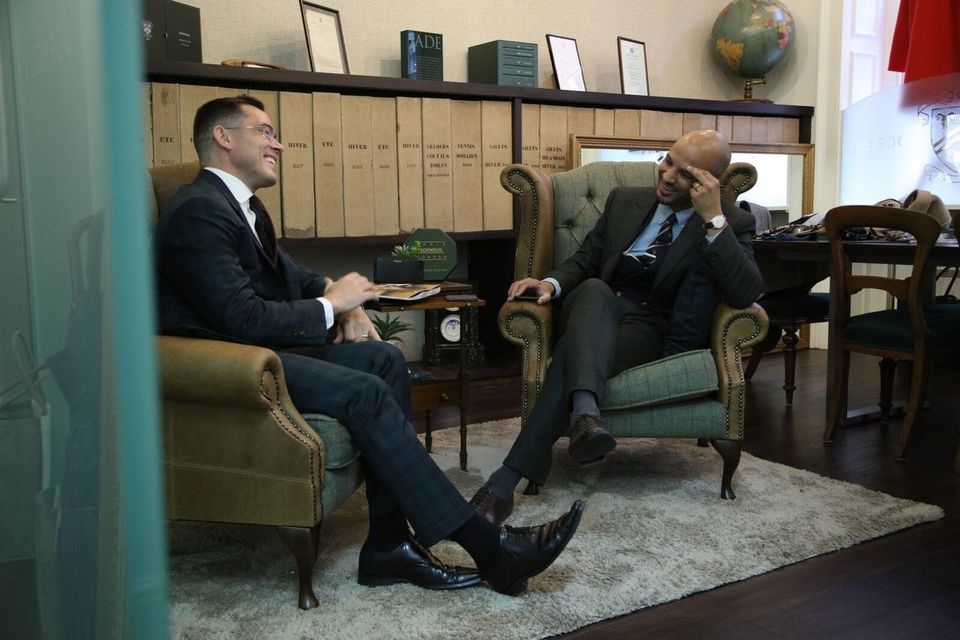 Come down and have a look through the vast archive of swatch books whilst reclined in one of the incredibly comfortable Queen Anne armchairs.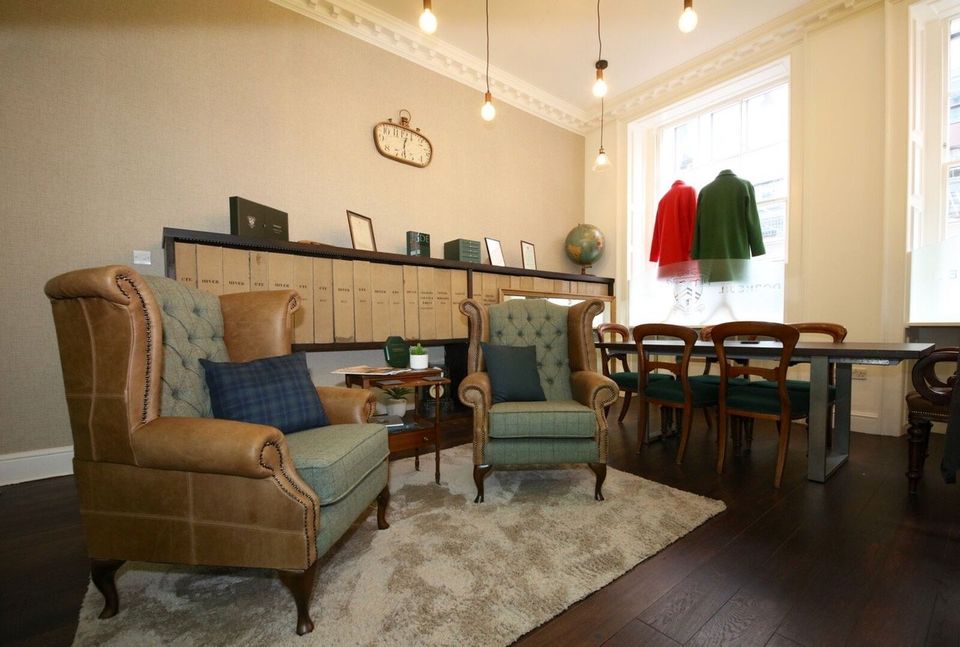 Not only is the main space freshly rejuvenated; the private changing room has also been given a crisp new look for fittings and a 55" Google Assist flatscreen for meetings and presentations.
Tailoring appointments have never been so luxurious. Schedule an appointment here to see what all the fuss is about.