With partners Stonewall & 5 star members' club The Curtain
The past month saw a huge outpouring of support for the LGBT community in London, The City and the rest of the UK. Major banks, magic circle law firms, accountants and city institutions waved the rainbow flag in support of gay rights and the push for equality. Even now, thousands of people across the world are being persecuted and killed for their sexual orientation and, amazingly, homosexuality is still illegal in many countries of the world.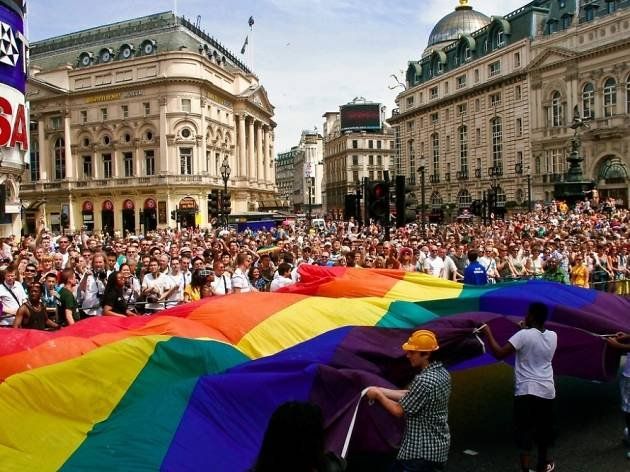 Stonewall
Stonewall was founded in 1989 by a small group of people who had been active in the struggle against Section 28 of the Local Government Act (a piece of legislation designed to prevent the so-called 'promotion' of homosexuality in schools; as well as stigmatising lesbian, gay and bi people)
Stonewall is renowned for its campaigning and lobbying. Some major successes include helping achieve the equalisation of the age of consent, lifting the ban on LGB people serving in the military, securing legislation which allowed same-sex couples to adopt and the repeal of Section 28. More recently, Stonewall has helped secure civil partnerships and then same-sex marriage and ensured that the recent Equality Act protected lesbian, gay and bi people in terms of goods and services.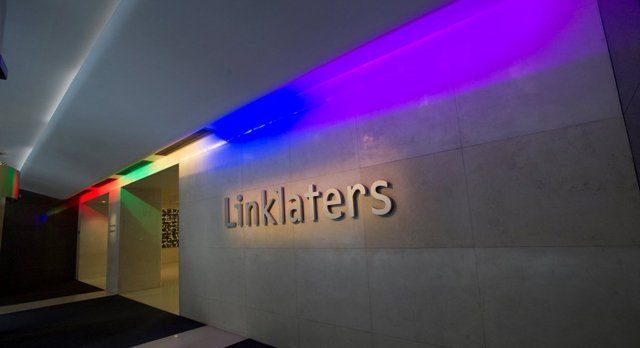 In recognition of the work of Stonewall, we've decided to dedicate an entire event to the charity in partnership with our friends at The Curtain. Not only will this event be an opportunity for our clients to network with like-minded people, it will be a walk in through the origins of cloth, a fantastic tour of the beautiful Curtain Club and tips and advice on tailoring from our very own CEO Ian Fielding-Calcutt. The evening will be topped off by a charity auction giving you the chance to win some tailoring and non-tailoring prizes. The charity auction proceeds will be shared between Stonewall and St. Mungo's which helps homeless people get back into the working world. Book Now
To book your space email us. Our valued clients have a free ticket and for additional guests the cost is £50 per person (redeemable on any purchase made)