The Curtain Club, 45 Curtain Road, London, EC2A 3PTThursday 22nd August 6pm – 10pm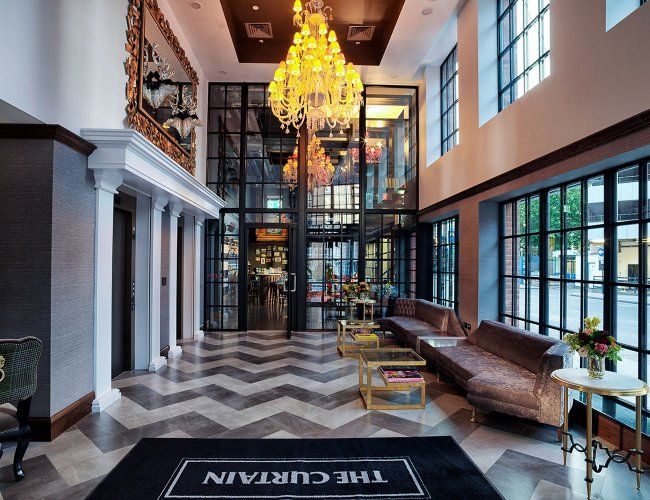 F&N will soon be celebrating a successful year of residency at The Curtain Club, so what better way to celebrate than holding a canapés, cocktails and cloth event at this stunning establishment?
Sip champagne and take a walk through the origins of cloth with Dormeuil's UK Head, Patrick Bunting. Patrick will explain how cloth graduates from the sheep's back to that of our client and all the steps of the process along the way. The talk will include a demonstration of how different cloths should be used for different occasions, essentially a one-stop style guide.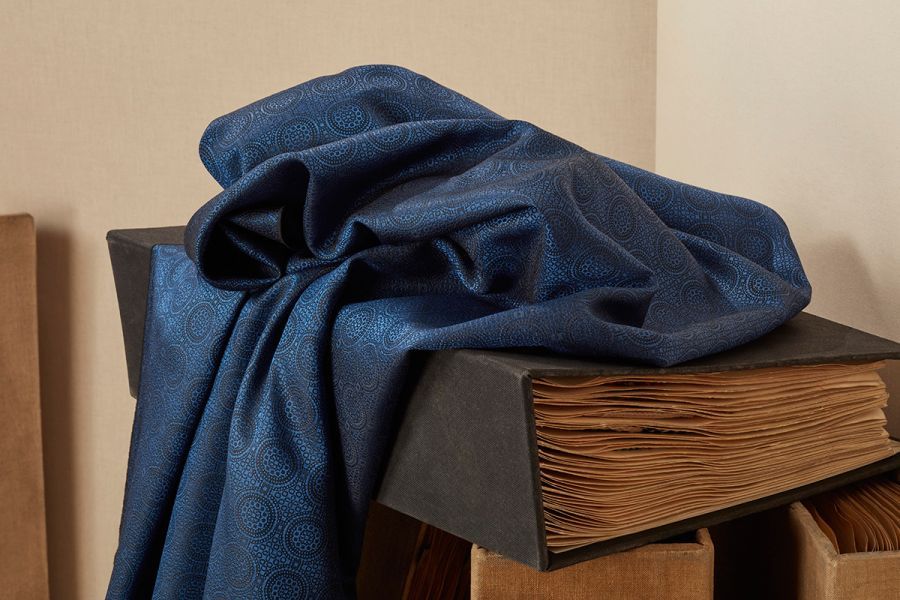 Following this there will be an optional tour of the 6 floors of The Curtain, taking in the award winning Red Rooster restaurant, the elegance of old English restaurant/bar Billy's and the beautiful spa and gym areas. The tour will also take in the iconic London skyline and give you the opportunity for a tipple at The Lido, complete with heated outdoor pool (if you fancy a dip!).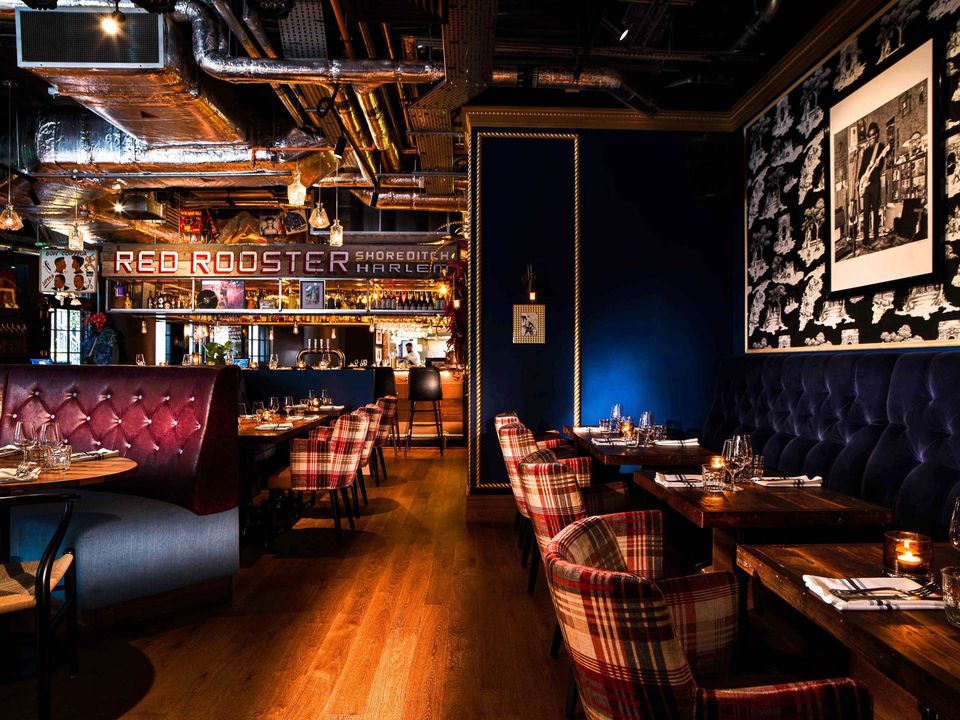 The evening will be topped off by an auction in support of our partner charity The Albert Kennedy Trust. Read more about this incredible charity here.
Tickets are priced at £50 each* (redeemable against any purchase made on the night) and places are limited to 50 so please contact us now to reserve yours.
*One ticket also allows you to bring a partner