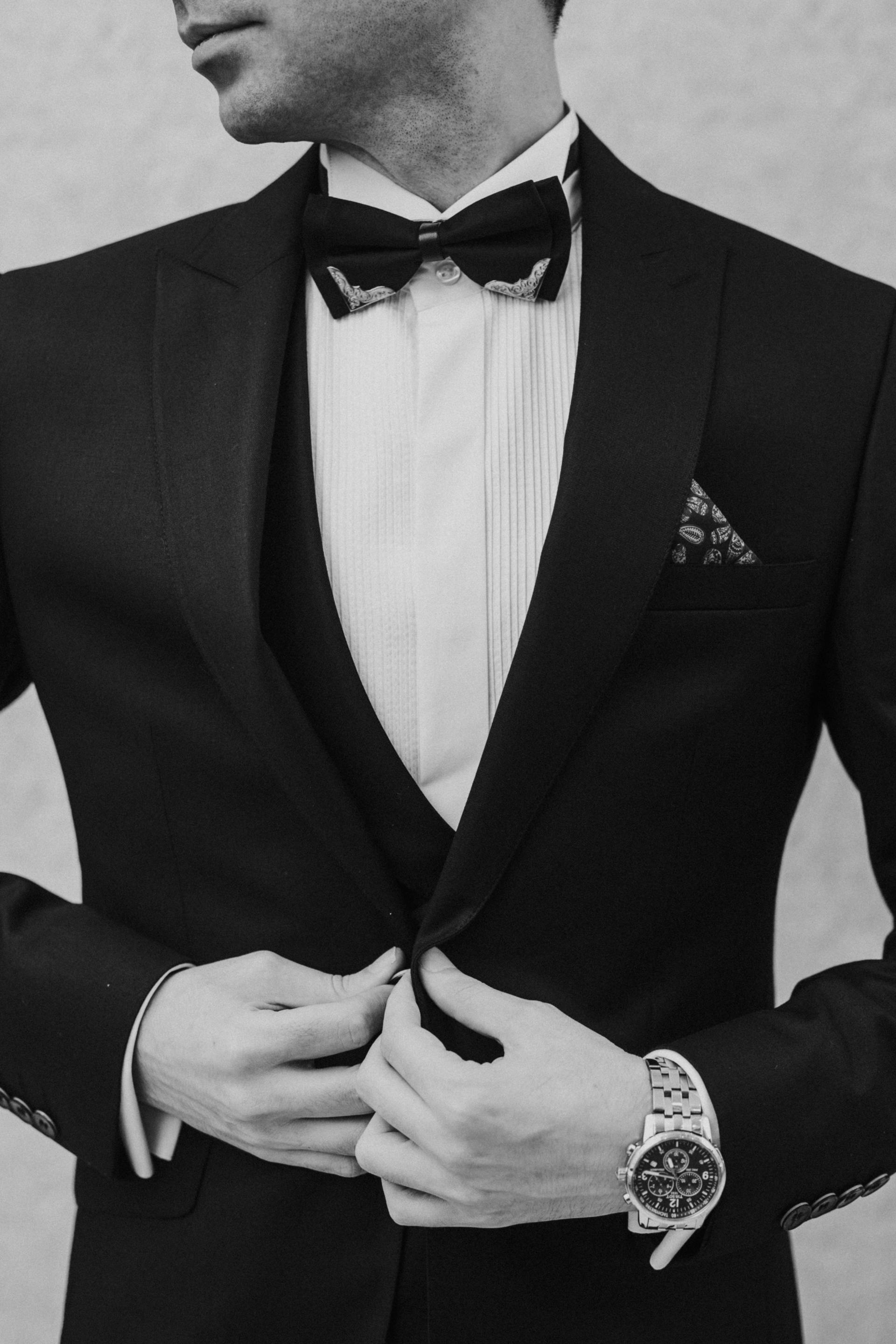 With the advent of an increased dress down policy across the globe, there's never been a better time to dress up for thosebig occasions. Here's some do's and don'ts of black tie to be aware of: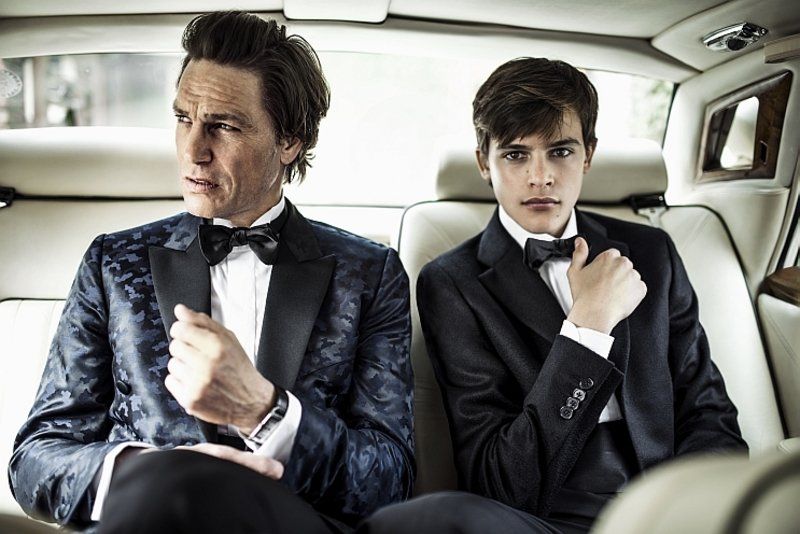 Do
Purchase a self-tie bow tie. There's nothing worse than the obvious clip on and anyone of ilk will notice, sometimes eithercommenting or even worst talking behind your back. Contact us to purchase yours for the winter season
Don't
Hire a suit every time you need one. There are plenty of hire-wear retailers happy to take your money at £60+ per time. Thisis a false economy and only ends in wasted funds and zero to show for it. With a tailored dinner suit, it fits, is absolutely bespoke to you and you get to keep it.
Do
Ensure that the styling is on point. Only ever opt for a peak or shawl collar, centre or no vent, side buckles or fasteners onthe trousers and a neutral or black lining.
Don't
Opt for a transient style. These include (but are in no way limited to) the horse shoe waistcoat, anything in camo,double-breasted jacket or anything too garish. Obviously if budget is not an issue ignore the above!