The world is getting colder…
Studies have shown that whilst the world is getting warmer in summer times, it's getting cooler in winter months. Check out this article by Ian Fielding-Calcutt.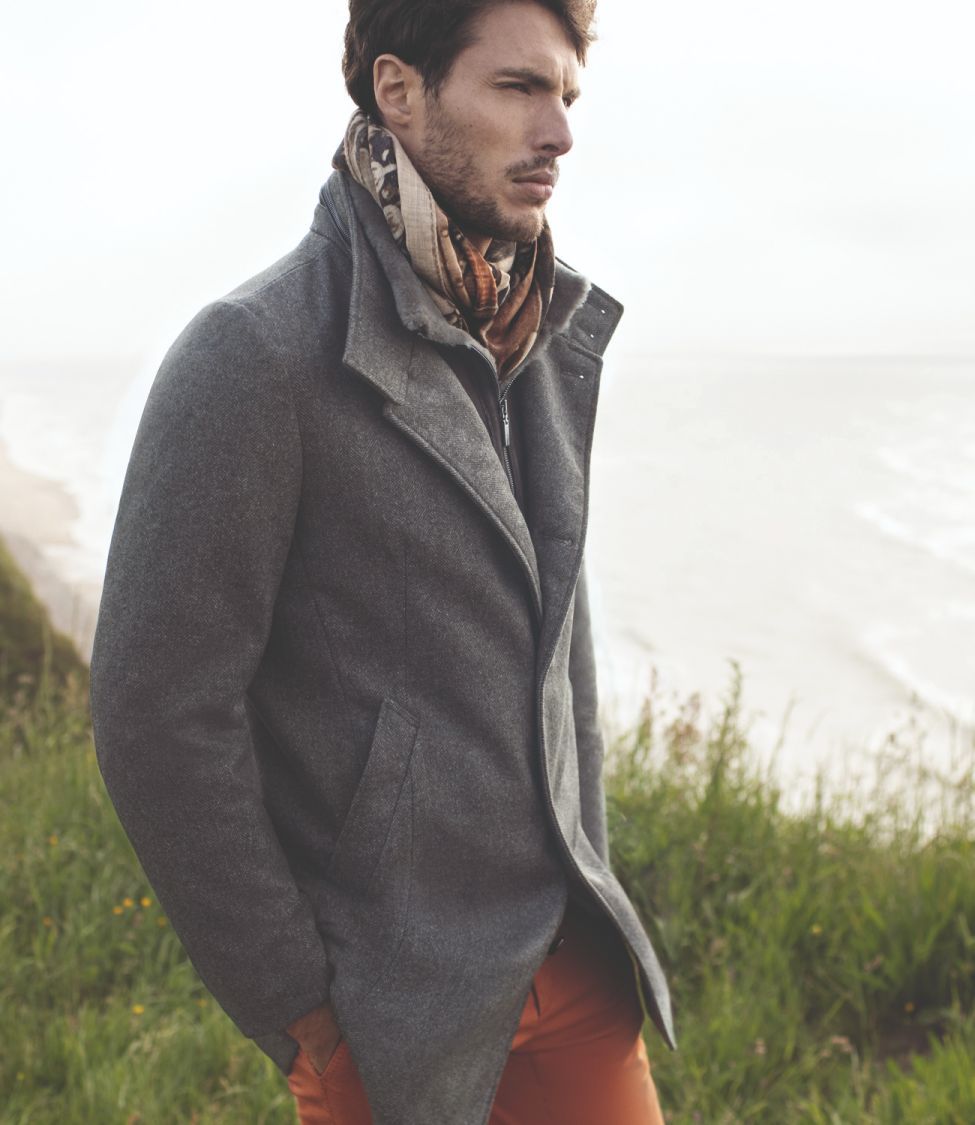 Dormeuil Has Released A Stunning New Collection
Dormeuil has released it's best ever overcoating bunch featuring it's signature Baby Alpaca. These stunning designs will turn heads and have the added bonus of keeping you warm in even the coldest temperatures.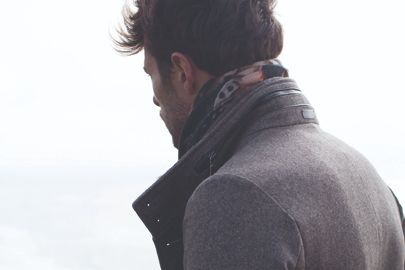 You Look Under Dressed In Your 'Mac' With Your Peers
When you're on a night out and everyone has the option of wearing a highly tailored and professional-looking garment and you're in your donkey coat, it really isn't a good feeling.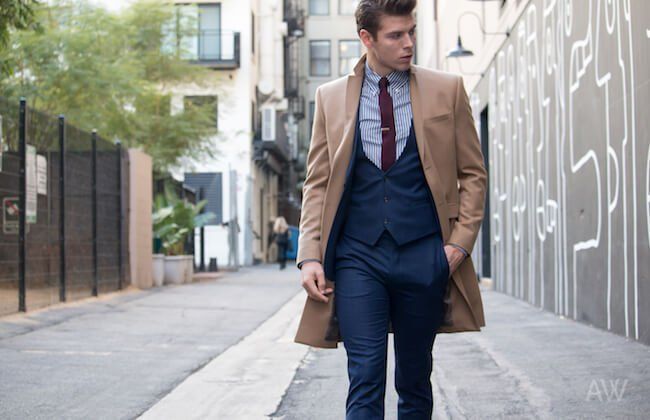 You Have The Choice Of Multiple Styles And Colours
Rather than having to settle what the likes of Hugo Boss and Armani offer in their retail stores you have the option of wearing any number of styles and colours all in you size. If you want a velvet collar or coloured under-collar melton the choice is yours.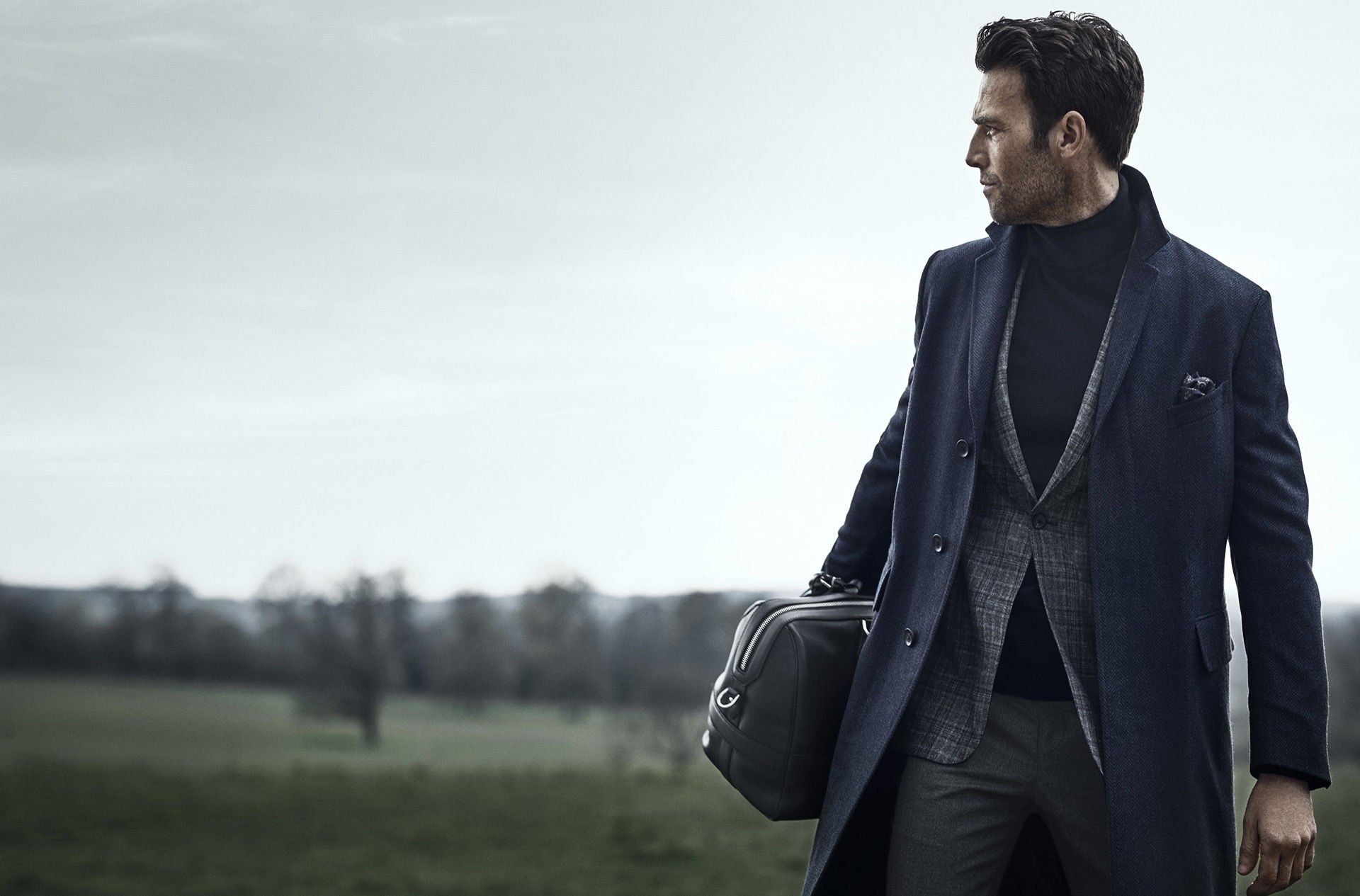 It Fits You
With 10 unique measurements and full figuration settings the overcoat will fit exactly as you want it to. Many people aren't aware of their sloped / straight shoulders, round back, head forward or sway (bodybuilders) back. The tailor made overcoat will account for all of this.